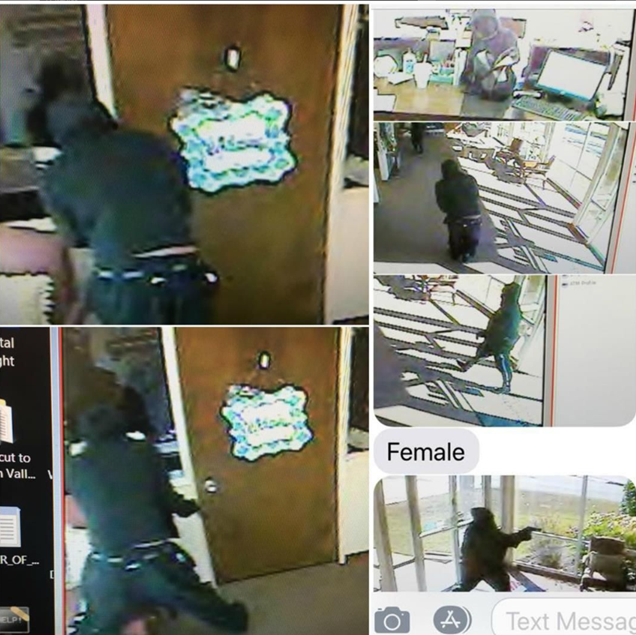 State Police and the FBI are seeking the public's help in the apprehension of suspects involved in two bank robberies in north Louisiana. The Guaranty Bank in Epps was robbed November 10. On November 27, the Barksdale Federal Credit Union in Cotton Valley was held up.
Senior Trooper Michael Reichardt says the suspected man and woman hid their identities, but believe both robberies are connected.
"With the evidence we've collected so far, it appears these are connected in some ways. The same robbers in both of these bank robberies."
Both suspects should be considered armed and dangerous. Reichardt says if you see something suspicious, report it to police or the FBI.
"Even if you think it's just something that we may need to know, if you see a couple of people casing a bank or just walking around that look suspicious, please give us a call. Something as small as that may be what breaks this case open."