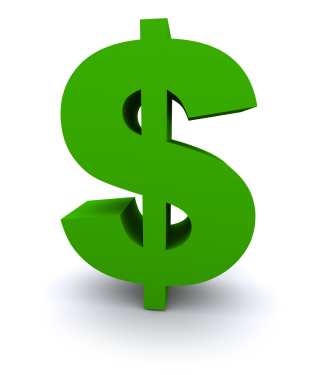 With one special session already started, another one is already looming in their future. The goal of the current special is to pass a budget for the next fiscal year, but the governor says another one will be needed to implement tax reform and address a looming fiscal cliff in 2018. Kenner Representative Julie Stokes is disappointed the legislature didn't accomplish that during this year's fiscal session.


"We have prolonged this crisis for three plus years at this point. I'm concerned that we're sending a very solid message to the rest of the country that Louisiana won't deal with its problems," Stokes said.
Stokes says 2017 was the year to implement real tax reform because the legislature won't enter another fiscal session until 2019. But she says both chambers couldn't come to an agreement on how to address the state's inadequate tax code that leads to annual budget deficits.
"You couldn't pass reform with revenue on the House side, and you couldn't pass reform without revenue on the Senate side, leaving people that want to solve Louisiana's problems in just complete quandary," Stokes said.
Over $1 billion in temporary taxes that were approved last year, are set to expire in 2018. Jackson Representative Kenny Havard says a sunset was placed on the new revenue, so the legislature would be forced to address the financial problems the state has faced for years. He says lawmakers still owe meaningful tax reform to its citizens.
"We promised the people last year that we were going to vote for a one penny tax to get us to this point where we could do meaningful tax reform. I certainly don't feel like I held up my end of the deal," Havard said.