Posted on 6/17/2018 9:12:00 PM.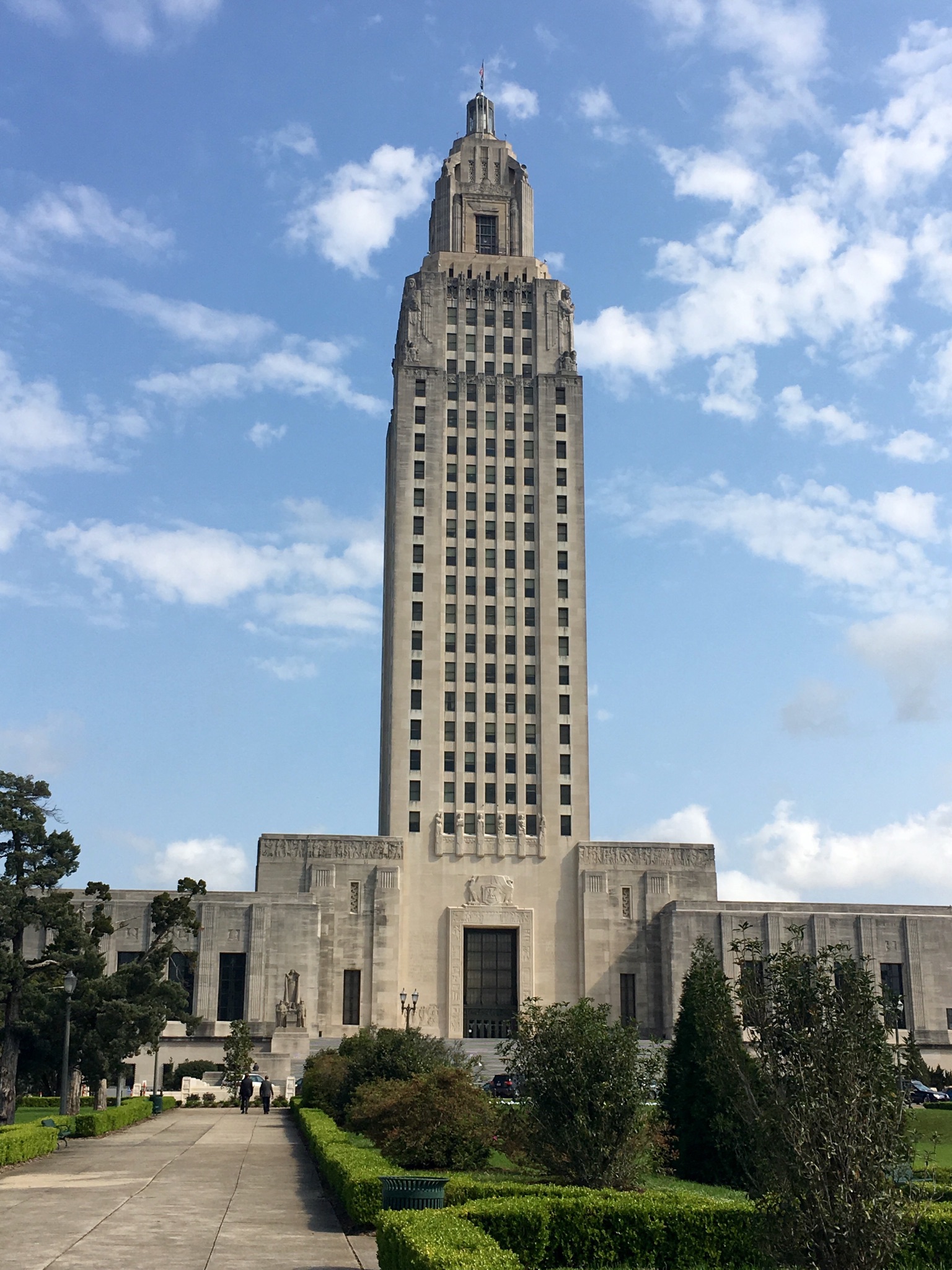 The third special session of the year kicks off Monday, with some legislators expected to go to battle for the last time this year over the state's persistent budget issues under the specter of deep cuts to TOPS and other state services. Commissioner of Administration Jay Dardenne says passing the half penny sales tax renewal will be the focus, because it fully funds the government and....
More
Jay Dardenne, budget, sales tax renewal, Nicky Muscarello,
---
Posted on 6/17/2018 2:43:00 AM.
Two Lake Charles high school students want to bring delivery services to entertainment venues, so that hot dog comes right to your seat in the stands.
The idea from Malik Ellis and Alex Brown of LaGrange High School won the SEED Center Business Pitch Competition this year. SEED Center Business Incubator Executive Director Adrian Wallace saw the pitch.
More
SEED Center, Adrian Wallace, Lake Charles
---
Posted on 6/16/2018 10:24:00 AM.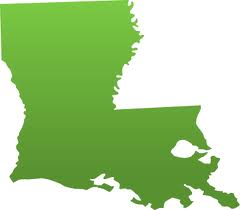 Eyes across the state are on the kick off of the third special session. Governor John Bel Edwards was 7 votes away from closing in on his wishes to renew a half-cent sales tax in the most recent special session, so now the attention has been turned toward legislators whose votes can tip the scales to approving a definitive tax plan.
More
Special Session, Governor John Bel Edwards, Bernie Pinsonat
---
Posted on 6/15/2018 3:18:00 PM.
Louisiana could feel the pinch as President Donald Trump issued a new round of tariffs today on China, worth 40 to 55 billion dollars in new penalties, and the Chinese responded with a threat of 50 billion in retaliatory tariffs.
The escalating trade dispute could damage the Bayou State economy that relies on shipping, but US Congressman Steve Scalise says the People's Republic needs to be pushed to trade fairly.
More
Donald Trump, Tariffs, Steve Scalise
---
Posted on 6/15/2018 1:01:00 PM.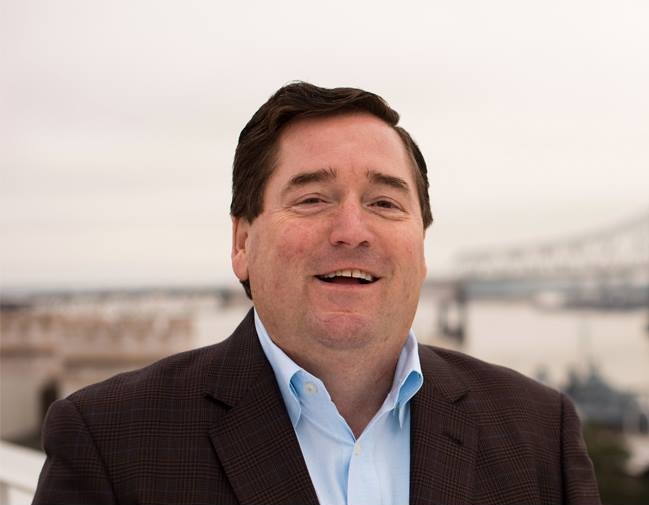 Louisiana officials back an effort to impose a five to ten cent inspection fee on all imported seafood coming, in an effort to push back against lower quality, cheaper imported shrimp that's hurting Louisiana shrimpers.
During an appearance on Talk Louisiana, Lt. Governor Billy Nungesser says foreign seafood doesn't meet our safety standards.
More
Billy Nungesser, Shrimp imports, New Orleans
---
Posted on 6/15/2018 12:37:00 PM.
The US Senate approves legislation to honor former Saints standout and ALS advocate Steve Gleason with the Congressional Gold Medal which is the highest honor a citizen can receive from Congress.
Senator Bill Cassidy, one of the bill's sponsors, speaks about his experience meeting Gleason.
More
Steve Gleason, Bill Cassidy, New Orleans Saints
---
Next Entry