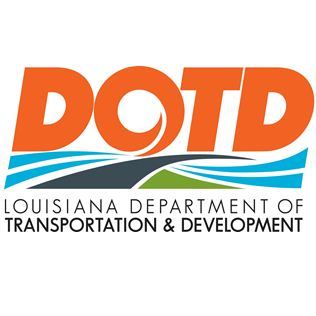 As we've seen an excess number of wrecks this week, the state Department of Transportation reports there were 2,423 crashes on Interstate 10 between Exit 100 in Lafayette and the Baton Rouge Mississippi River Bridge from January 1st of 2014 to the end of 2016. DOTD Secretary Shawn Wilson,


"It's a pretty interesting number. When you look at the trucks and the cars and the volume, you have to think about driver responsibly. Put the phones down, be alert and pay attention."
Of those crashes, 19 were fatal and 20 people died. Wilson says the majority of these wrecks are a result of tailgating or distracted driving.
"You might have in the middle of the day congestion on the bridge that's causing this backup that you're not expecting and when you don't pay attention, you're going to be in someone's trunk and there is going to be someone in the back of that car that could lose their life"
Numbers from DOTD show 55% of these accidents happened when a car rear-ended another, 22% happened when a car ran off the interstate. Wilson says they have increased the number of rumble strips on the roadway to try alert drivers who may be drifting off the road or into another lane. He says the installment of cable barriers has also helped to stop drivers from running off the road.
"As gas decreases in cost, you see increased travelers. That's a factor for us that we have to consider and so we stripe the roads better, we improve pavement condition, we try to make them as straight as we can."