Posted on 9/21/2018 12:11:00 PM.
A former McKinley High Marching Band member was awarded 185,000 dollars for damages related to a 2015 incident where he required to do 200 push-ups. The incident led to a five day stay in the hospital for Tristen Rushing due to his urine turning coke colored. Rushing family attorney Sean Fagan says that's because the hyper exertion caused Rushing's muscles to begin to die.
More
McKinley High, marching band, Sean Fagan, Tristen Rushing, Louisiana, 2018
---
Posted on 9/21/2018 11:49:00 AM.
New Orleans-based Via Link, which provides crisis intervention for many Louisiana residents who call the National Suicide Prevention Lifeline, could stop taking calls in December, as it doesn't have enough funding to keep up with the increased demand.
Via Link, Suicide Lifeline, LaVondra Dobbs,
---
Posted on 9/20/2018 8:13:00 PM.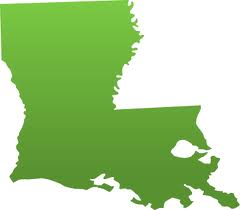 The United States Patent and Trademark Office recently issued its 10 millionth patent. But, over the past five years, Louisiana was issued the fifth lowest number of patents per capita compared to other states. Content Strategist at Digital Third Coast Roxy Fata says that makes the Bayou State one of the least innovative states.
More
Patents, Innovation, Industry
---
Posted on 9/20/2018 6:47:00 PM.
A St. Charles Parish judge has issued a temporary restraining order that paves the way for Hahnville quarterback Andrew Robison to play against rival Destrehan Friday night. The LHSAA has said Robison is ineligible to play at Hahnville, after he transferred from Vandebilt Catholic in Houma. Attorney David Moyer says Robison never received due process from the LHSAA.
More
Hahnville, Andrew Robison, Quarterback, Louisiana, LHSAA
---
Posted on 9/20/2018 11:41:00 AM.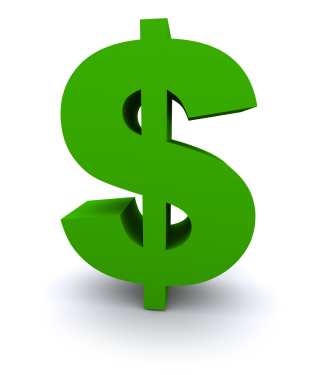 Governor John Bel Edwards says Louisiana finished the fiscal year that ended June 30th with a budget surplus of approximately 300-million dollars. Edwards says the state's economy is performing better than what the Revenue Estimating Conference predicted
.
"Corporate and personal income taxes appear to be higher than forecasted and we hope this is an indication of a continuing trend where we are going to see the economy improve," said Edwards.
John Bel Edwards, surplus, budget, economy
---
Posted on 9/20/2018 11:34:00 AM.
The Public Service Commission is launching an investigation into the spending habits of rural energy co-ops. Commissioner Foster Campbell says he's discovered excessive compensation for executives and expenses for board members. Campbell singled out Claiborne Electric Co-op.
More
Electric Coop, Claiborne Electric Coop, DEMCO, Foster Campbell, Public Service Commission, Mark Brown
---
Next Entry