Posted on 5/21/2018 3:50:00 AM.
The Miss USA finals are tonight in Shreveport. It's an event that not only brings glamour to northwest Louisiana, but the pageant is also expected to produce a five-million-dollar economic impact. Shreveport-Bossier Convention and Tourist Bureau spokesperson Chris Jay says the contestants have enjoyed their time preparing for the big night.
Miss USA, Shreveport, Hirsch Coliseum, Chris Jay
---
Posted on 5/20/2018 4:52:00 AM.
The latest school shooting, this time at Santa Fe High School, has reignited the conversation around gun regulations. In response to the Parkland massacre, several bills were introduced in Louisiana that targeted firearms, but all were struck down. New Orleans Senator Troy Carter, who introduced several gun bills this year, says he hopes the legislature will come around on gun control.
More
Louisiana, gun control, legislation, Troy Carter
---
Posted on 5/19/2018 4:00:00 PM.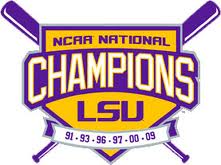 If you had to pick a game this weekend in which the LSU Tigers would get blown out, it would have been Friday, because Auburn was throwing one of the best college baseball pitchers in the country.
That turned out to be the game LSU won and they were blown out on Thursday and Saturday.
LSU, Auburn, Will Holland. AJ Labas, Nick Coomes, Nick Webre
---
Posted on 5/19/2018 12:24:00 PM.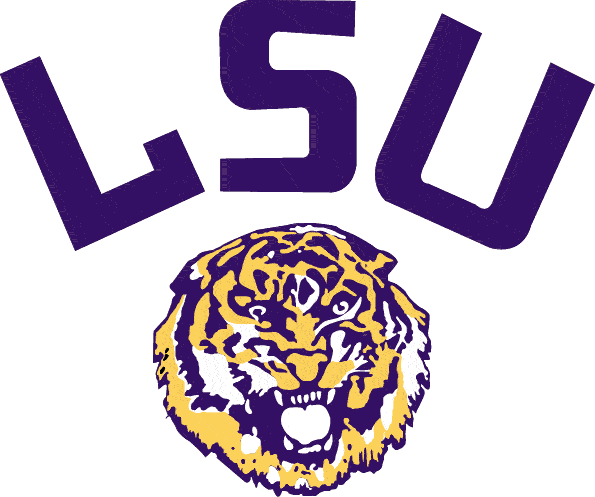 Ohio State graduate transfer QB Joe Burrow is LSU bound. Burrow made his decision known on Friday and he'll compete with three other quarterbacks to be the starter this fall. Matt Moscona, the host of "After Further Review" on ESPN Radio in Baton Rouge and New Orleans, says Burrow has a skill set the others on LSU's roster do not have
.
Joe Burrow, LSU, quarterback, Ed Orgeron
---
Posted on 5/19/2018 4:42:00 AM.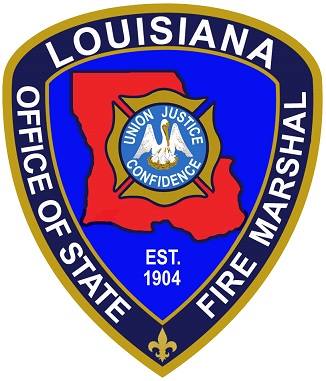 Summertime is the most active season for door-to-door sales, and State Fire Marshal Butch Browning reminds everyone to be wary of home security sales fraud. Dale Meredith of Cottonport recounted his story of how a salesman saw the ADT sign outside his home, and proceeded to impersonate an ADT official who claimed to be there to replace his panel. After coming in to take a look around the house…
More
Louisiana, Butch Browning, Fraud
---
Posted on 5/18/2018 9:23:00 PM.
As anticipated state legislators ended the regular session early, but a 28-billion dollar budget approved by lawmakers this week was vetoed by Governor John Bel Edwards.
Edwards told reporters during a Friday night press conference that the legislature can do better.
John Bel Edwards, regular session, Harrah's, budget cuts, sales tax
---
Next Entry