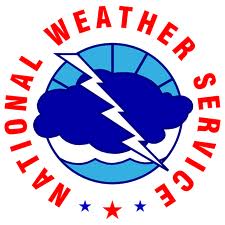 Monroe and Shreveport broke records for rainfall totals during the month on March. Shreveport received 12.8 inches, which is the highest amount since 1945 and Monroe set a record with 24.4 inches of rain. Jason Hansford with the National Weather Service in Shreveport says much of this rain fell during the span of a few days.


"During March 8th and March 9th, Monroe tallied 16.48 inches during the two day period here, which easily shattered the two day record."
Hansford says historic amounts of rain fell in north Louisiana during the month of March. He says there are many bayous and rivers still at flood stage and the recent rainfall isn't helping, but…
"Fortunately we'll be in for a bit of a dry spell here as we move through, at least through the middle part of next week."
Hansford says it'll be tough to beat the rainfall amounts north Louisiana saw during March 2016. He says we likely won't see these levels again during our lifetime.
"Keep in mind though too that typically our wettest months of the year for northern Louisiana are April, May, and June, so we still have the wettest period of the year to go."