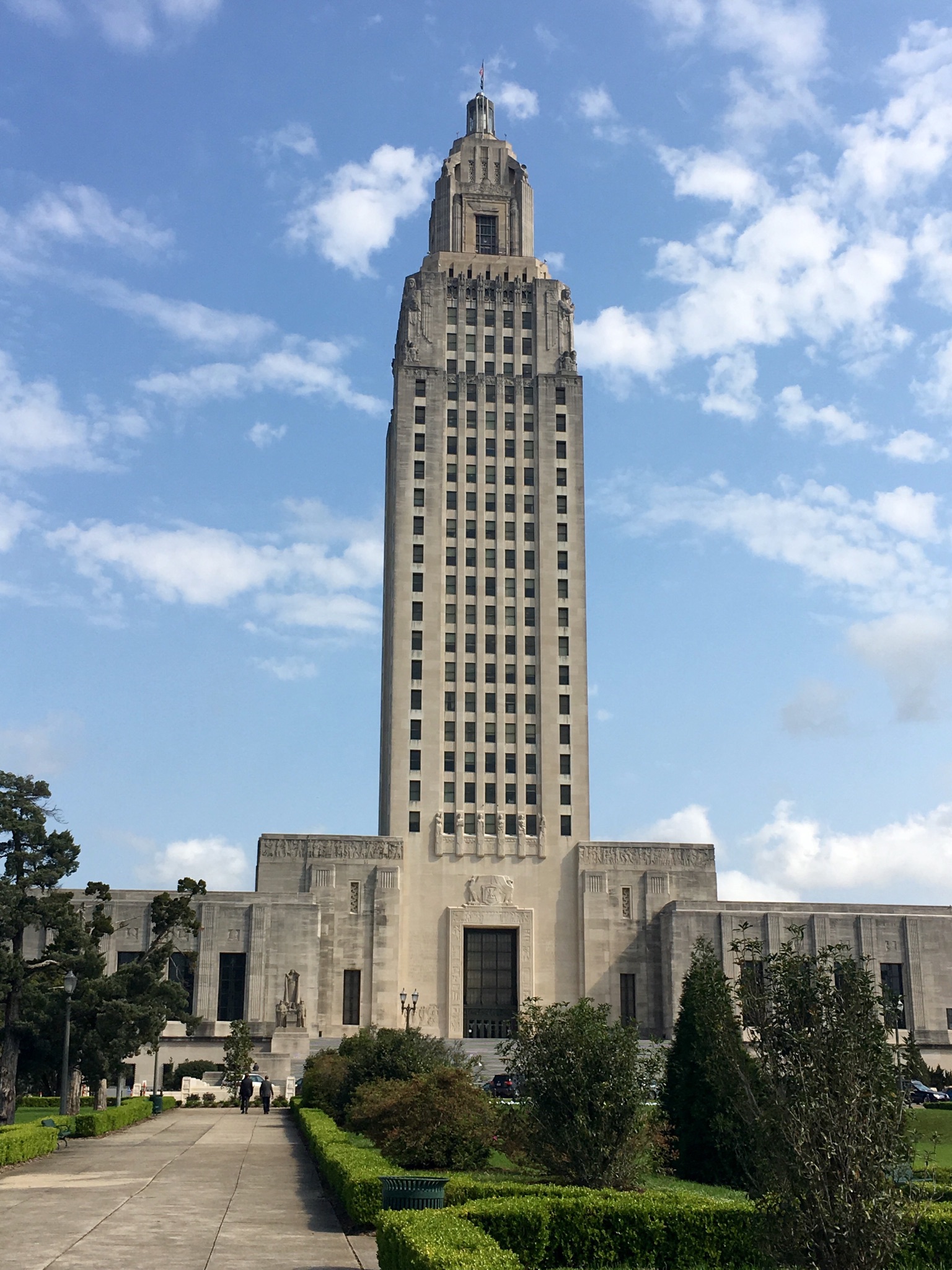 The regular session must end in a month, but the belief around the capitol it will end in mid-May, so lawmakers can pass tax bills to address a 648-million dollar shortfall. Political analyst Bernie Pinsonat says it's possible the regular session could end in a couple of weeks as major pieces of legislation still alive are close to final passage.
But it remains to be seen what happens with the budget. The House passed a spending plan that would enact deep spending cuts in healthcare, potentially ending public-private partnership hospitals. Pinsonat says will the Senate act on the proposed budget or just wait for an anticipated special session.
"If they can't pass a budget, then we are in unknown, uncharted territory where they would immediately probably go into a special session trying to pass a budget and the revenue that's needed to pass a budget," said Pinsonat.
But, the focus for some legislators is passing major legislation in the regular session. Bills about riverboat gaming being allowed on land and a constitutional amendment that would require unanimous jury verdicts in criminal trials are still being considered. Pinsonat says there's a chance that legislation stalls as the clock ticks down.
"Will those bills get caught up in the background noise and the various fights on what is the appropriate budget," said Pinsonat.