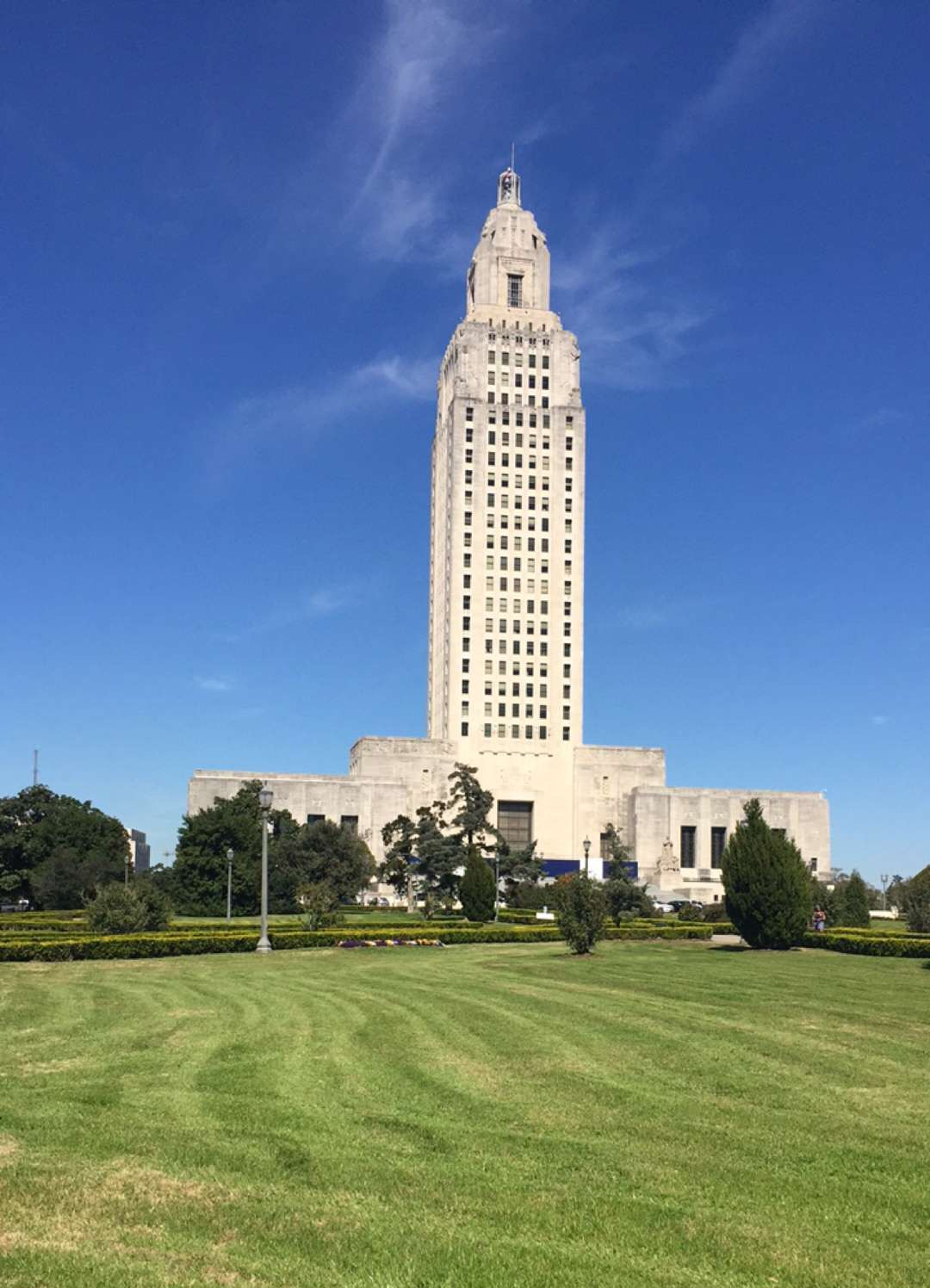 Three weeks into the regular legislative session and things are still moving slow. The biggest piece of legislation so far has been the minimum wage bill clearing the Senate Labor Committee. Political Analyst Bernie Pinsonat says legislators were burnt out after a tough special session.


"The bounds are just beginning, there will be plenty of activity in the next two or three weeks. We're going to have fights over minimum wage, equal pay for women, some of the school reforms."
Pinsonat expects the voucher program along with teacher reforms to be big issues discussed during this session. He says the TOPS program is also another topic that will be heard.
"So legislators are going to be careful about what they do with TOPS but most of the efforts will be to reduce and at the same time protect the kids who already have TOPS."
Pinsonat says legislators have raised various taxes like on alcohol and cigarettes but still haven't raised enough revenue for the next fiscal year. He says anything that has to do with the budget will be a hot topic in the coming weeks before the session ends on June 6th.
"Until the Governor or the taxpayers comes to a conclusion on how much they want to pay or do they want to just let it cut, TOPS is an example, its influx until we know how much money we'll have next year."