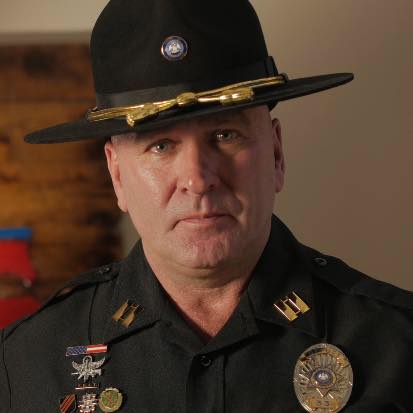 President Donald Trump is receiving backlash for imposing a travel ban to seven Middle Eastern countries. But Southwest Louisiana Congressman Clay Higgins supports the president's executive order. Higgins says there has been too much overreaction to something that was imposed to keep the country safe.


"We live in an era where we are at war with radical Islamic terror and I believe that the President is duty bound to make reasonable decisions."
Chairman of the Congressional Black Caucus, U.S. Representative Cedric Richmond, says this executive order is immoral, unjust, and counterproductive. But Higgins says it's necessary to take a temporary pause in immigration from these countries while we ramp up our vetting process.
"And have a clear overview how we endeavor into allowing people in, into our country. I think that is very reasonable."
The Archdiocese of New Orleans has publicly stated the travel ban goes against Catholic principles. Higgins does acknowledge there was some initial misinterpretation of the executive order. He says for the last eight years, under the Obama administration, the threat of radical Islamic terror was ignored.
"We've now clearly identified our enemy, we've taken action against them. That includes protecting our borders and some intense vetting is called for."