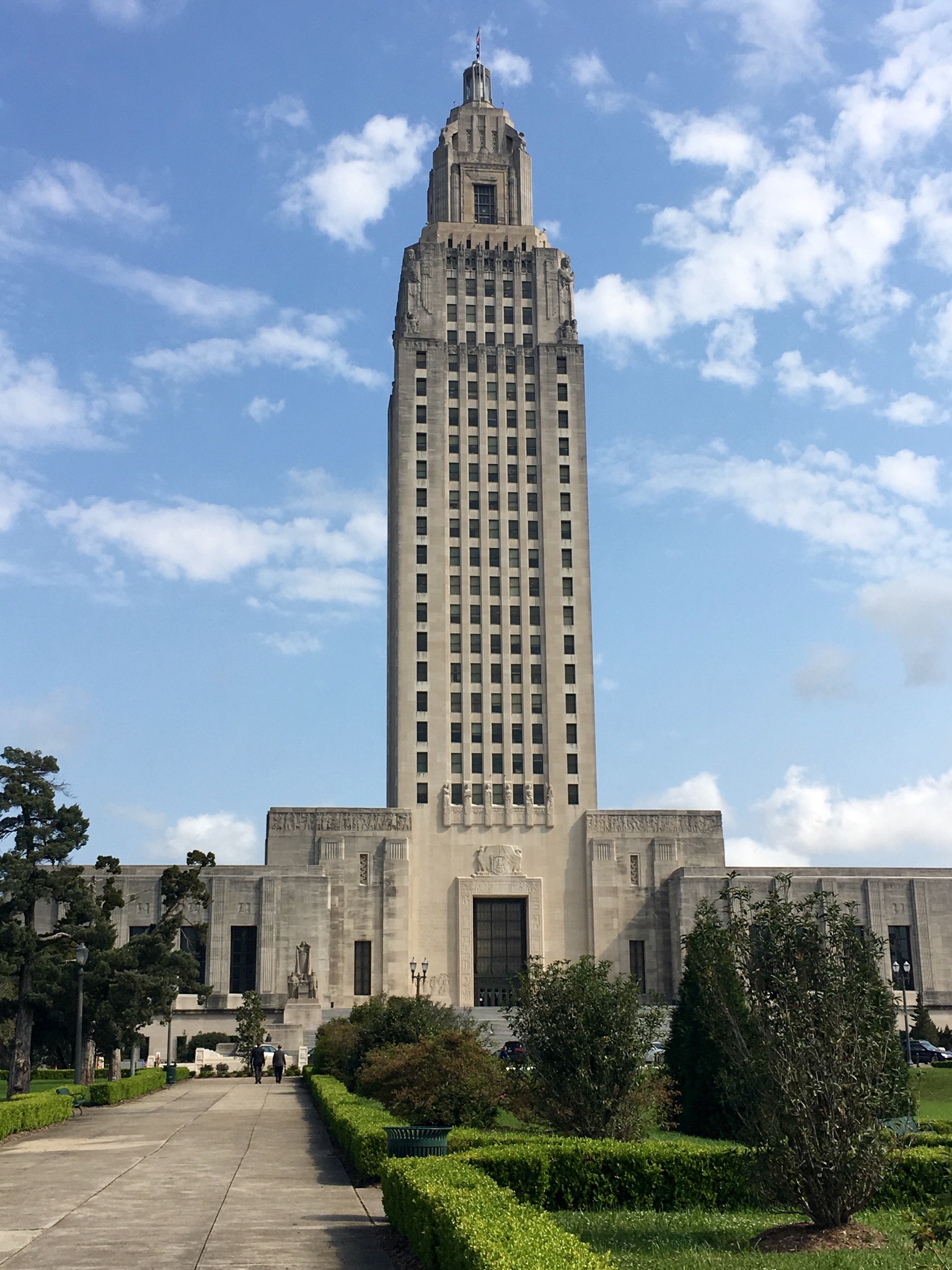 The Louisiana Senate passed a measure on Sunday night that would use $99 million of the Rainy Day Fund to help offset the state's $304 million budget deficit. Last week, the House passed legislation that would use $75 million, but Chairman of the House Democratic Caucus, Gene Reynolds, supports using the higher amount.


"99 I think, you've got money there that's real, you can get your hands on it and we'll have to make some pretty deep cuts but we'll get by but with $74.6, we just can't."
But Baton Rouge Representative Rick Edmonds says Republicans don't have an appetite for using $99 million out of the Rainy Day Fund. He says the state is also facing another major budget shortfall next fiscal year.
"Let's look at every option that we could of how we can get this done by using every kind of cut or any other adjustments that we could first, then Rainy Day would be the last resort."
This special session ends Wednesday at midnight. Reynolds says the House plan that calls for using $75 million in Rainy Day funding is a proposal that is full of budget gimmicks.
"They might not vote for the 99 and we're not going to vote for the 74.6 and it may be a bust, I don't know, I don't know what's going to happen. But we've got to draw a line in the sand somewhere and say we're tired of all those things that happened in the past."
Originally the governor proposed using $119 million from the Rainy Fund but says 99 million is an acceptable compromise. But Edmonds says Republicans believe they've already compromised enough and would rather only use 75-million from the Rainy Day Fund.
"We agreed with him on multiple of his cuts. Several of the places he didn't want to cut, we agreed, we did not cut some of the places he didn't want to cut. We didn't cut higher ed or the Department of Corrections."