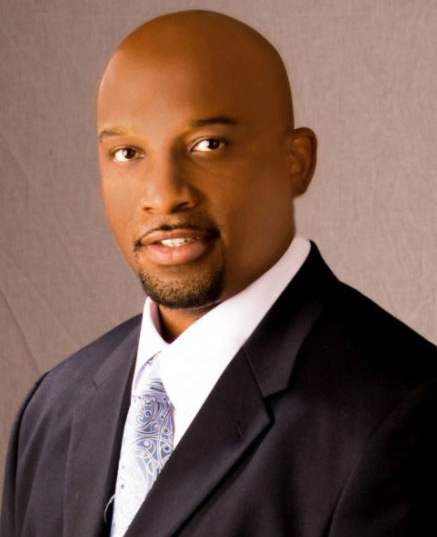 A resolution has been filed for the special session that seeks to expel Napleonville Senator Troy Brown from the legislature, because of two recent domestic abuse convictions. Slidell Senator Sharon Hewitt filed the measure along with Baton Rouge Senator Dan Claitor. Hewitt says anytime an elected official breaks the law, it erodes the public's trust in all elected leaders.


"I take no pleasure in doing this, but I believe that expulsion from the Senate is the best course of action in the case of Senator Brown," Hewitt said.
Hewitt says it's time that we raise the standards for what we expect from our elected officials. She says for too long we've been tolerant of elected leaders who've been guilty of corruption, scandal, and general disregard for the citizens they were chosen to represent.
"Together we can set a new standard in our state, one which will say loud and clear that there's zero tolerance for unethical and illegal behavior from our elected leaders," Hewitt said.
Claitor says the Louisiana Constitution allows the legislature to discipline members, and it happens in the form of a resolution. He expects the first hearing will occur within two or three days, and in a week the committee will have another hearing with evidence and testimony, before it goes to the floor.
"When it goes to the floor, you won't hear any testimony. It will be just like any other resolution in that any member of the Senate can come up and give their two bits and make their plea for however they think the thing ought to go," Claitor said.
It will take 26 out of 39 votes to expel the senator. Brown issued a statement last month saying expulsion is the political equivalent to execution. He went on to say that only 8 states have ever expelled a Senator, and it was always over more serious matters.