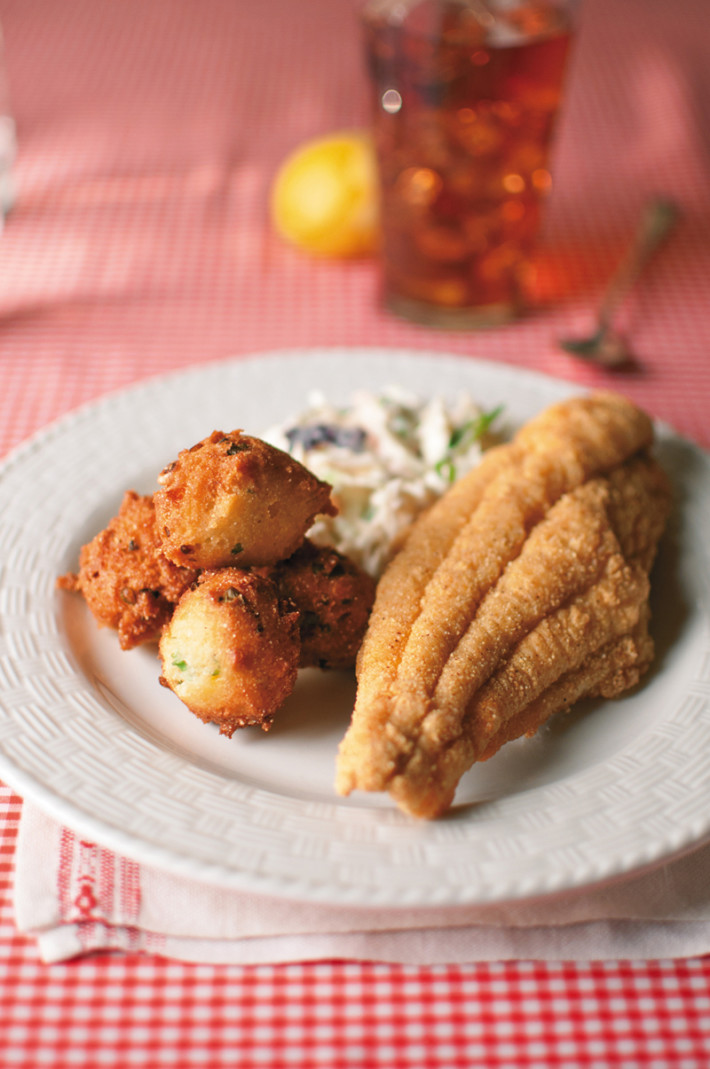 The Catfish Institute is raising concerns about the mislabeling of seafood products in restaurants. They say studies by media and consumer organizations find as much as 25 to 50 percent of seafood is mislabeled.
Institute spokesperson Jeff McCord says this happens frequently with catfish.
"Most often, Vietnamese catfish-like species known as basa, tra, and swai are offered on restaurant menus as catfish."
Louisiana, along with Alabama, Arkansas, Mississippi, and Tennessee, has statutes requiring the country of origin of catfish served in restaurants be clearly identified. McCord says they assume this is a large problem.

"We do hear from knowledgeable consumers and also catfish distributors who know the difference between Vietnamese catfish-like fish and real US farm raised catfish."

Only an American species of channel catfish may be labeled as catfish for any marketing purposes, including menus. They hope consumers become more aware of this problem and ask where their catfish comes from. McCord says Louisiana is doing what it can to enforce the law.

"It's difficult. State governments have budget constraints, as we all know. And imported seafood accounts for about 90 percent of the seafood Americans eat. So it's a hard problem."