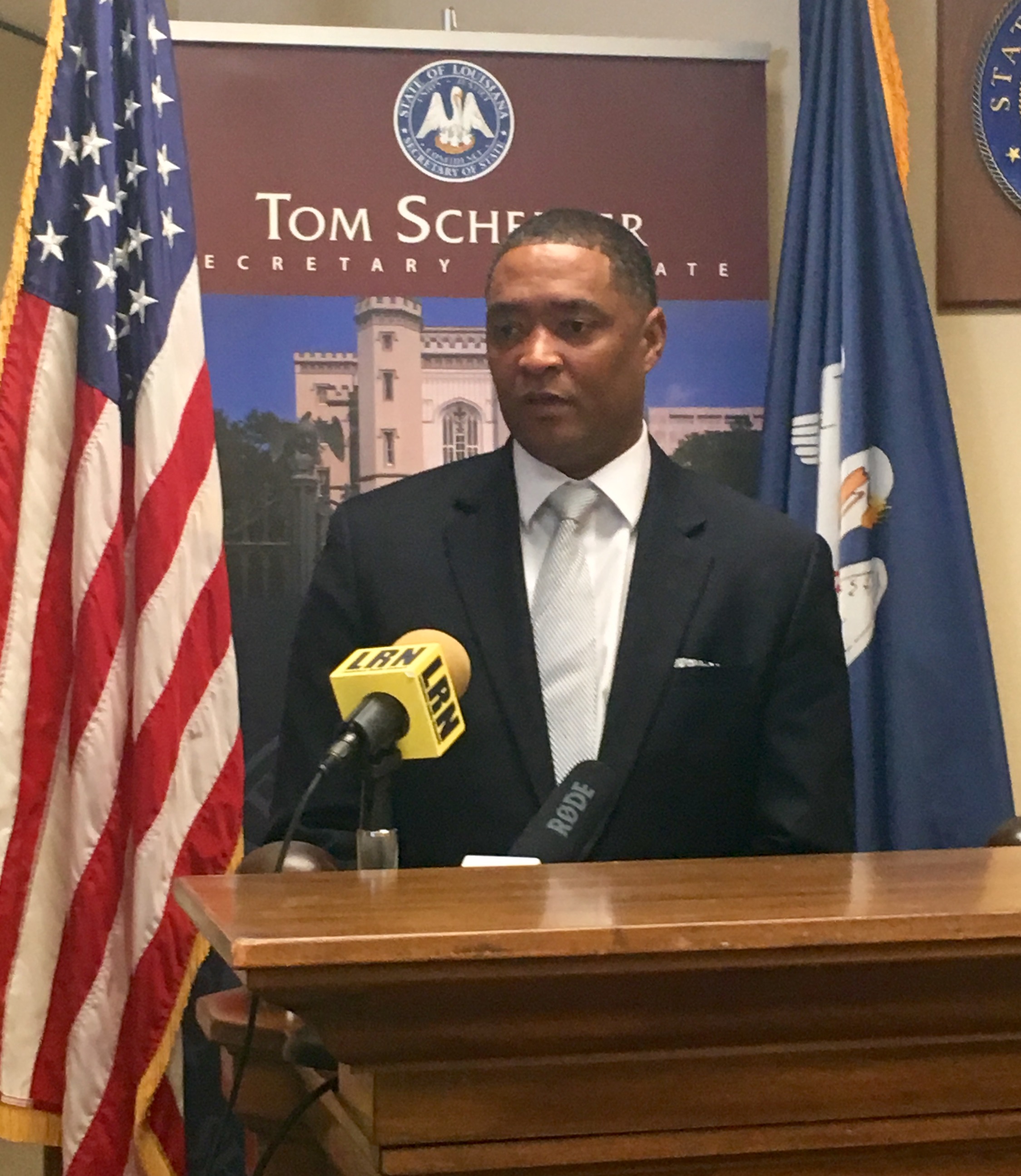 New Orleans Congressman Cedric Richmond says it is time to ramp up security for federal lawmakers, after a shootout at a baseball park in Virginia left House Majority Whip Steve Scalise seriously injured. Richmond says in these polarizing times, Congressional leaders need to be aware of the potential danger of their positions.


"We go a lot of places by ourselves. However, there are only 435 people in the House of Representatives that can declare war for this country, and that's us," Richmond said.
Scalise had a security detail because he is the third highest ranking member of the US House, but other congressmen do not have such protection. Richmond says security for members of Congress is embarrassingly inadequate.
"In this climate, I think that we should know that the position itself is of such importance that you need protection," Richmond said.
Richmond says if Scalise had not been at that practice, it could have been a blood bath. He says something has to be done to keep all members of Congress safe at all times.
"We do need better security, and if leadership cannot figure out a way to do it, I'll probably just introduce legislation and try to do it on my own," Richmond said.