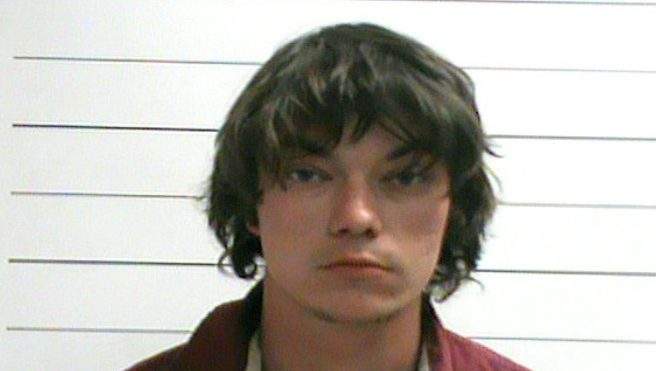 26-year-old Neilson Rizzoto was sentenced to five years in prison today after plowing into a crowd of parade goers during last year's Mardi Gras Endymion parade in New Orleans. The crash injured 32 people and police said Rizzuto had a .232 blood alcohol level. The court also is ordering him to attend AA and MADD meetings. Legal analyst Tim Meche says Rizzoto should be thankful he gets another chance…

"Fortunately it's a treatable problem that can be overcome and hopefully they made him commit to proper pursuing proper treatment and hopefully this won't happen again to other people."
He pled guilty to 11 felony counts of vehicular negligent injuring and 13 misdemeanor counts as well. He was facing a 55 year sentence. Meche says Rizzoto's sentence is an example of the new criminal justice reform measures put in place last year.
"It's starting to treat people who have issues and problems by treating their issues and problems, rather than locking them away costing taxpayers money. He'll get a second chance, but not a third."
Rizzoto's already served eleven months of his sentence will have to write apology letters to the victims.