Posted on 9/3/2013 12:28:00 PM.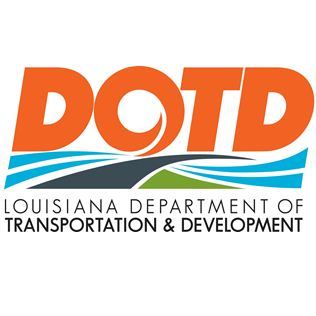 The Louisiana Department of Transportation and Development says a project to improve safety along I-20 in Bienville, Bossier and Webster parishes begins today. DOTD spokeswoman Susan Stafford says the project will extend the interstate along 56 miles.

"We'll be clearing the trees and vegetation from along the road and the median," Stafford said. "We're looking at a distance of 60 feet from that roadway."

Stafford says the tree and vegetation clearing project will begin in Bossier Parish and end at the Bienville/Lincoln Parish line. She says these safety improvements will will affect about 40,000 motorists that use this stretch of roadway each day.

Stafford says this $651 thousand project will increase drivers' sight distance and help keep debris out of travel lanes during severe storms and they expect to be done in about 3 months.
susan stafford, department of transportation and development, safety, interstate 20
---