Posted on 12/11/2018 1:27:00 AM.
T
he statewide average price for a gallon of regular gasoline continues it's descent as it currently sits at $2.10 per gallon. It's just over a 30 cent drop from this time last month, and the lowest price since last December. AAA fuel analyst Don Redman said it is a welcomed trend with the holidays.
More
AAA, Fuel, Gas, Travel, OPEC, Holiday
---
Posted on 12/10/2018 4:49:00 PM.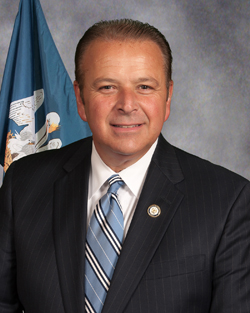 The current revenue forecast for state government will stay in place after Speaker Taylor Barras votes down an increase today in the Revenue Estimating Conference. The Senate and Governor were hoping to increase the forecast to approve tens of millions in new spending after economists upgraded the state's outlook. Barras says he'd rather wait until next year before approving additional spending.
More
REC, revenue estimating conference, Taylor Barras, politics, economy, budget, legislature, Louisiana, 2018
---
Posted on 12/10/2018 12:57:00 PM.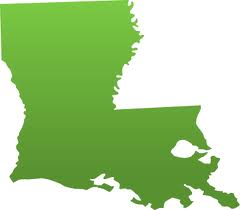 The man who lost a challenge for the Melville Chief of Police, and allegedly punched an officer at a parade for the winner, has bonded out of jail. Cleven Clark denies that he assaulted the officer, and says police were harassing his family by running the parade in front of his house after the election, but Chief Anthony Moreau says you could see where the officer was struck.
More
Melville, Anthony Moreau, Cleven Clark, Louisiana, 2018, police
---
Posted on 12/9/2018 4:43:00 PM.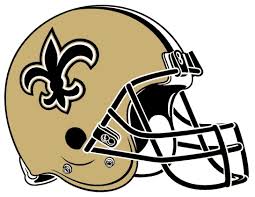 For the first time in franchise history, the Saints are back-to-back division champions. New Orleans clinched the NFC South crown on Sunday with a come from behind 28-14 win over Tampa Bay. New Orleans trailed 14-3 in the third quarter, but scored 25 unanswered points to avenge an earlier loss to the Buccaneers.
New Orleans Saints, Tampa Bay Bucs, Sean Payton, Drew Brees, Taysom Hill
---
Posted on 12/9/2018 3:09:00 PM.
A group of LSU faculty and students have teamed up to create a rehab program for stroke patients using an adapted guitar. Assistant Professor of the School of Kinesiology at LSU Nikita Kuznetsov helped to create the project after a musician and friend suffered from a stroke.
Kuznetsov said the guitar could be an avenue for recovery because of the focused movements involved in strumming.
More
LSU, Stroke Rehab, Nikita Kuznetsov
---
Posted on 12/9/2018 2:48:00 PM.
A useful app you may want to download to your smart device is available now, and the developer behind the app is an LSU grad from Walker, Louisiana. The app is called Find a Spot and it links you with a friend to find the best possible geographical meetup place in the middle of your two locations. App developer Derrick Denicola says the idea came to him while sitting in traffic
.
"I just wanted to empower people and give them the opportunity to save time and energy, time is something I value a lot," said Denicola.
Derrick Denicola, Find a spot, LSU grad, meeting place
---
Next Entry