Posted on 9/20/2018 8:13:00 PM.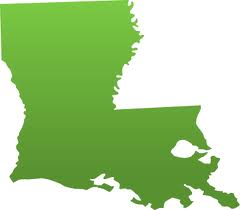 Over the summer, the United States Patent and Trademark Office issued its 10 millionth patent. But where are those patents being issued? Over the past five years, Louisiana was issued the fifth lowest number of patents per capita compared to other states. Content Strategist at Digital Third Coast Roxy Fata says the metrics shown by a recent study indicate the Bayou State is one of the least innovative states in the nation.
More
Patents, Innovation, Industry
---
Posted on 9/20/2018 6:47:00 PM.
A court has issued a temporary restraining order blocking the LHSAA suspension of now Hahnville quarterback Andrew Robison until an appeals hearing, that would make the senior eligible to play tonight, but there's still an open question as to whether or not his coach will play him. Robison Family Lawyer David Moyer says the whole process so far has been unfair.
More
Hahnville, Andrew Robison, Quarterback, Louisiana, LHSAA
---
Posted on 9/20/2018 11:41:00 AM.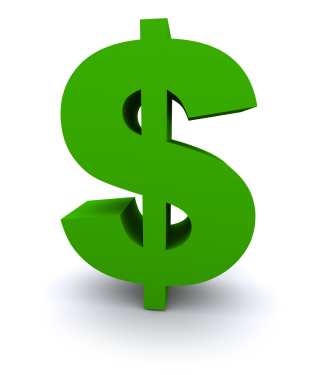 Governor John Bel Edwards says Louisiana finished the fiscal year that ended June 30th with a budget surplus of approximately 300-million dollars. Edwards says the state's economy is performing better than what the Revenue Estimating Conference predicted
.
"Corporate and personal income taxes appear to be higher than forecasted and we hope this is an indication of a continuing trend where we are going to see the economy improve," said Edwards.
John Bel Edwards, surplus, budget, economy
---
Posted on 9/20/2018 11:34:00 AM.
The Public Service Commission is launching an investigation into the spending habits of rural energy co-ops. Commissioner Foster Campbell says he's discovered excessive compensation for executives and expenses for board members. Campbell singled out Claiborne Electric Co-op.
More
Electric Coop, Claiborne Electric Coop, DEMCO, Foster Campbell, Public Service Commission, Mark Brown
---
Posted on 9/20/2018 10:07:00 AM.
The LSU AgCenter has been awarded a five million dollar, five-year grant from the CDC that will fund an ongoing program to improve health in rural Louisiana and expand it to more parishes. The grant will support an initiative called Healthy Access, Behaviors, and Communities, or Healthy ABCs. AgCenter Nutrition Specialist Denise Holston says the program has been active for about three years.
More
LSU, LSU AgCenter, CDC, Obesity, Denise Holston, Grant, Healthy ABCs
---
Posted on 9/20/2018 8:18:00 AM.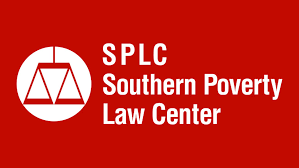 The Southern Poverty Law Center is sounding the alarm over a new report that shows more than one third of Louisiana law enforcement agencies do not have policies that address racial profiling. Deputy Legal Director Lisa Graybill says it's a troubling discovery
.
Southern Poverty Law Center, racial profiling, Lisa Graybill, Gretna, Bernice
---
Next Entry