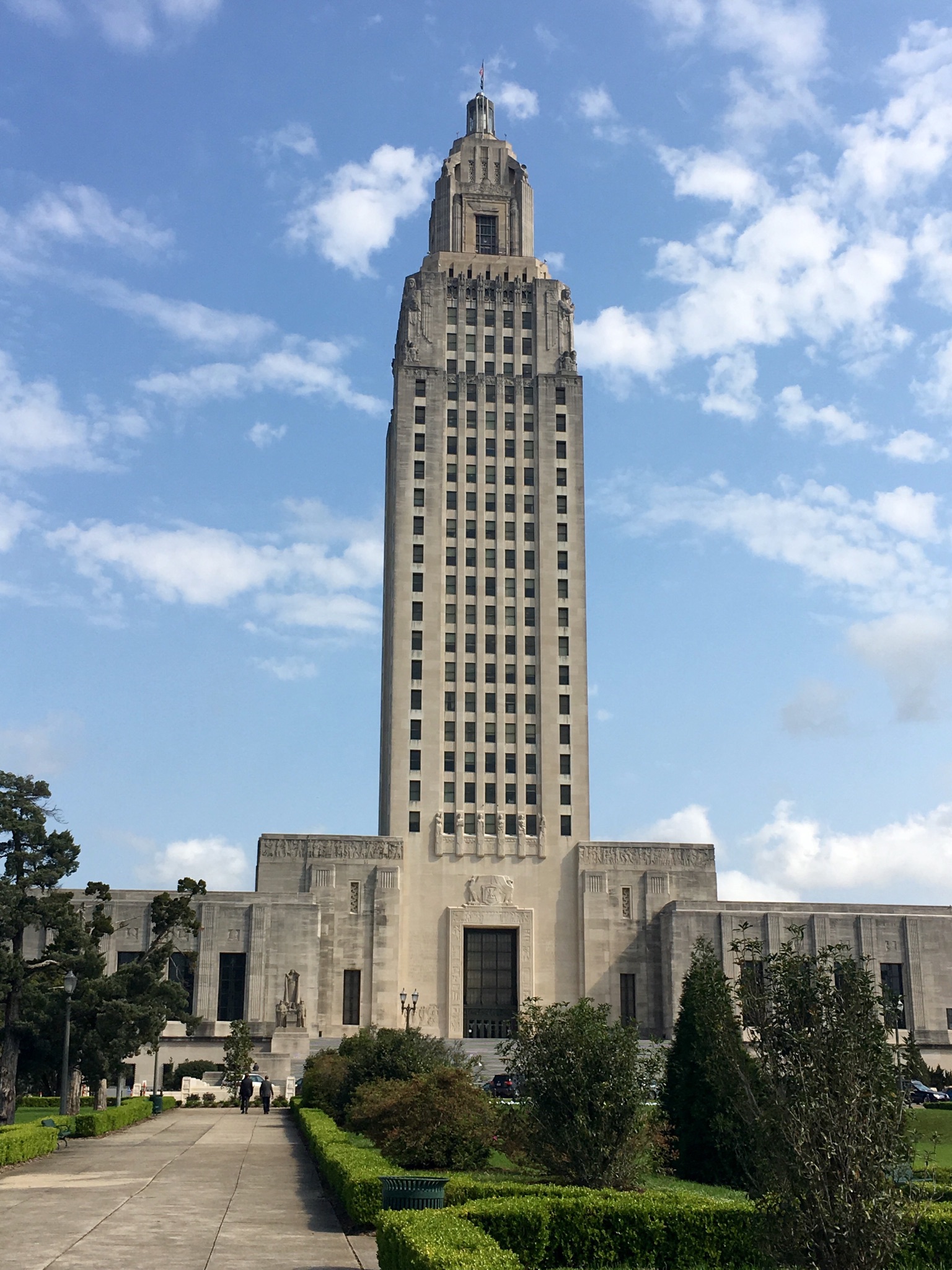 On Monday June 6th, the regular legislative session will come to a close at the State Capitol and on that same day, legislators will begin a special session. With the state looking at a 600-million dollar revenue shortfall, Communications Director for Governor Edwards, Richard Carbo, says the state will seek to raise revenue responsibly in order to ensure TOPS, healthcare, K-12 education and higher ed are fully funded
.


"I think you'll find a mix of individual and business taxes on there, the governor really tried to balance it out," Carbo said.
The Republican Party of Louisiana says they oppose any increase in taxes. The statement goes on to say that the problem with Democrats, is that they never have enough money.
With a week to go in the regular legislative session, legislators are having a difficult time figuring out how much money should go to the TOPS scholarship, public colleges, safety net hospitals that provide care for the poor and programs that assist families with developmentally disabled children.
"Lawmakers are finding that we can not craft a budget in the way that funds programs that people all across the state consider to be priorities," Carbo said.
Carbo says they'll also use the second special session to clean up the unintendenced consquences of the first special session, like collecting sales tax on Girl Scout cookies.