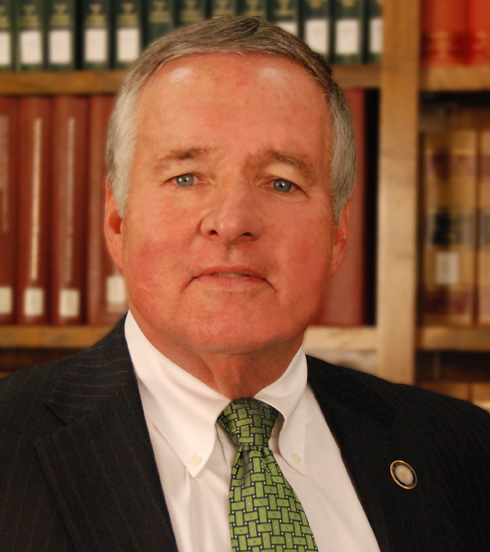 The Governor has released his comprehensive criminal justice legislative package that lawmakers will debate in the regular session that begins April 10. Metairie Senator Danny Martiny will attempt to push several of the proposals through the legislature. Martiny says in an effort to lower the state's massive prison population they'll seek to expand alternatives to incarceration.


"What we're trying to do with some of the low level offenders is we're trying to give them access to work release earlier on in their incarceration," Martiny said.
Louisiana is known as the incarceration capital of the world, and Governor Edwards has said with that comes a significant price tag. Martiny says one of the measures he'll attempt to pass will expand incentives for inmates to participate in recidivism reducing programs, like drug and psychiatric treatment.
"We have to be able to sustain those programs. Otherwise we're putting bad people in jail and knowing full well that once they get out, if we don't do anything about it, they're going to come out bad people," Martiny said.

Martiny says habitual offender laws keep people in jail for the rest of their lives if they commit three violent crimes. But by classifying more and more offenses as violent crimes, he says we're putting more people than necessary behind bars forever. He says streamlining parole eligibility for some of the lesser offenses could help reduce the incarceration rate.
"Distribution of marijuana obviously is not considered to be as dangerous as a guy who's in there for murder. Obviously the capital crimes would not be affected. Aggravated rape not be affected," Martiny said.