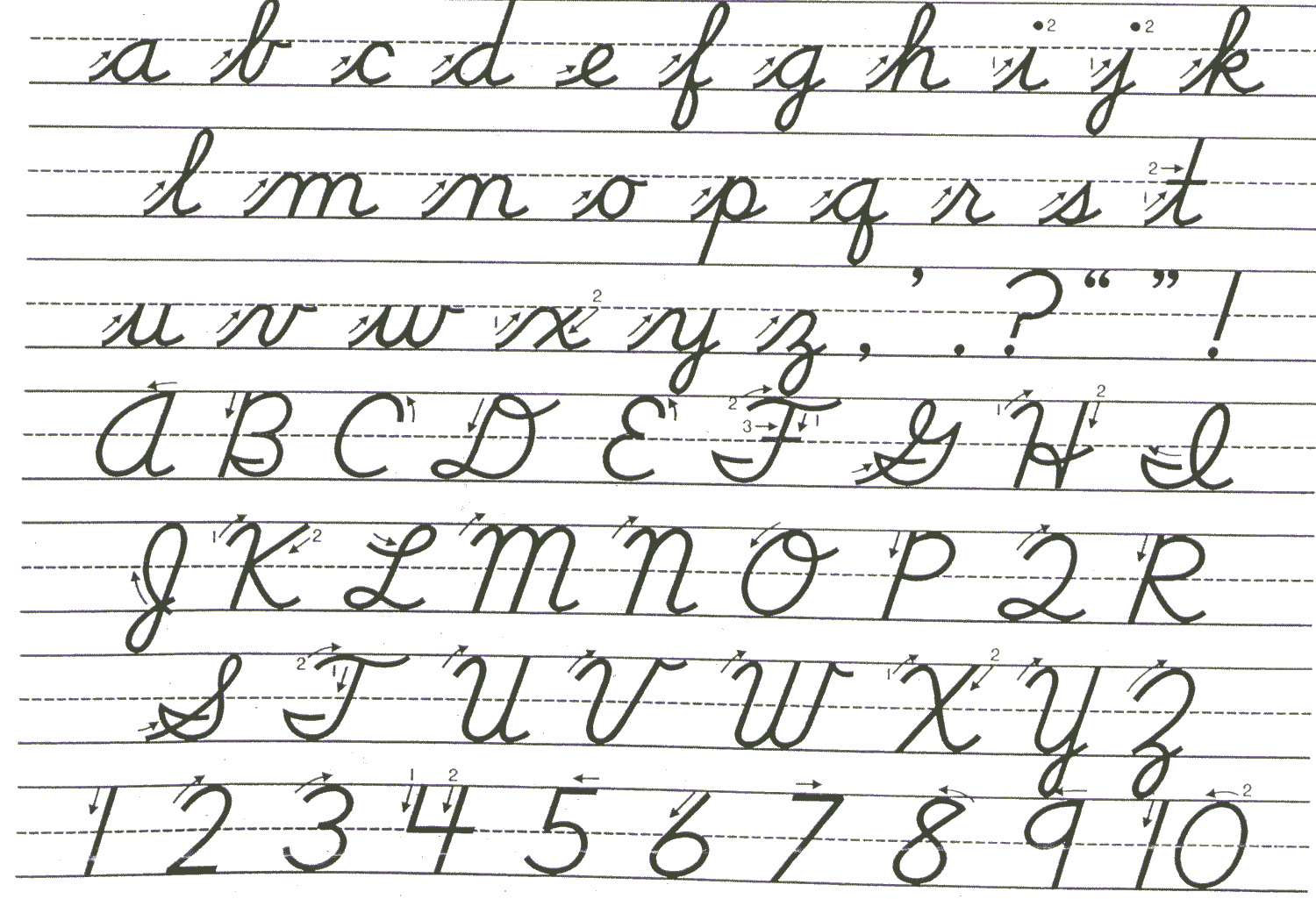 A bill that would mandate that public schools teach cursive writing by the third grade passed unanimously out of the Senate Education Committee. Franklinton Senator Beth Mizell authored the bill, because she is concerned about kids not using cursive for their signature, which she says is an identity that students carry with them through their entire lives.


"I'm hearing consistently now that students have no signature. They ask what does that word signature mean. They print their name or sometimes write an X," Mizell said.
Mizell says many students are not being taught cursive in public schools. She says children need to be able to read and write cursive.
"To deprive our students of knowing how to write cursive, much less how to read cursive, it pretty audacious on our part," Mizell said.
Mizell says the decline in the use of cursive is probably due to the increased use of technology. She says if kids can use an iPad, they should be able to use cursive.
"Most of the documents we have certainly can be put into text on a computer to be read, but I know there are family letters that people hold dear that they want their children to be able to read," Mizell said.
The bill moves to the Senate floor.