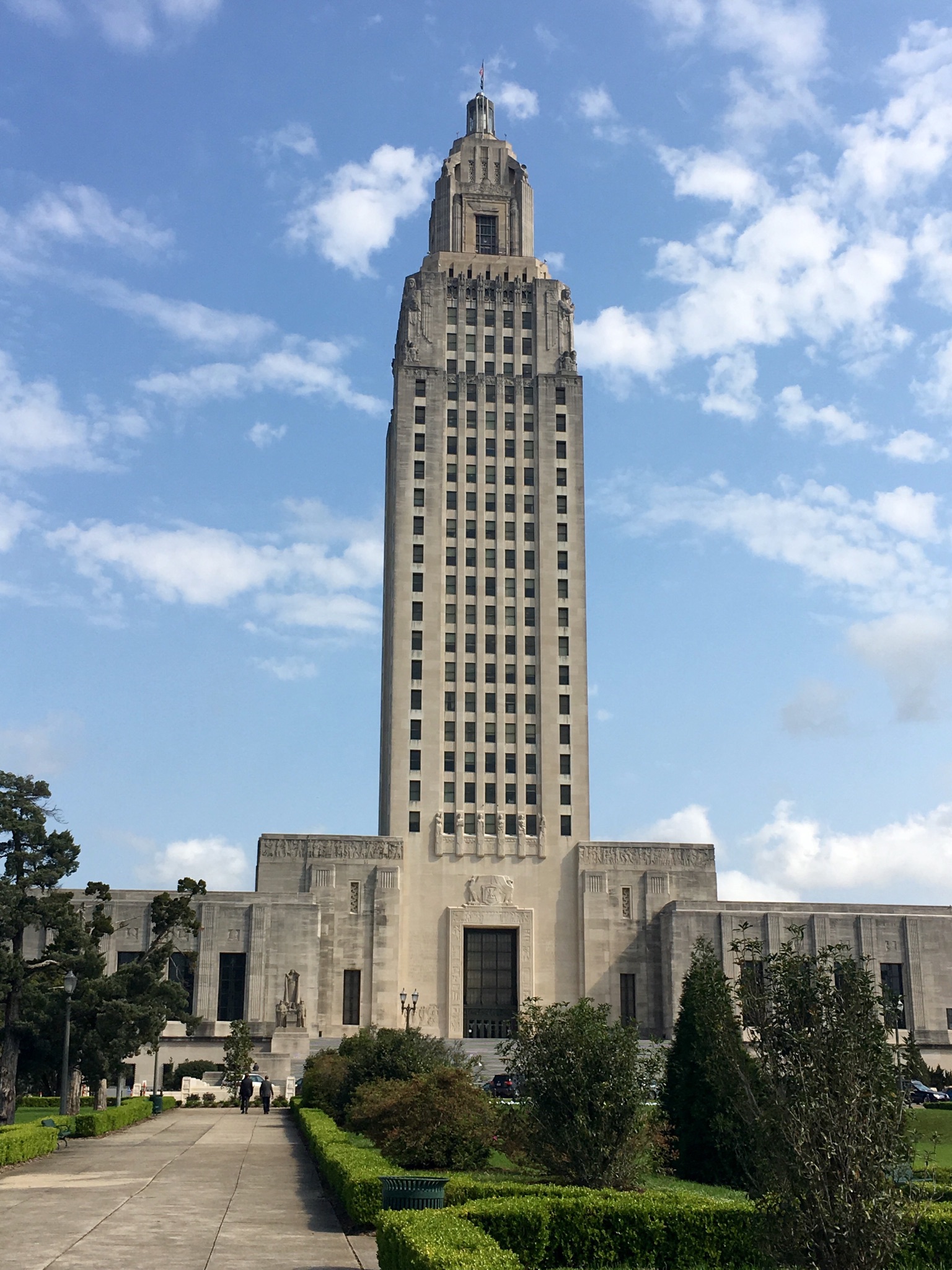 The chairman of Senate Finance has no desire to approve the budget the House passed last Thursday. Ville Platte Senator Eric LaFleur says he can't support a spending plan that would kick 46,000 elderly and disabled people from nursing homes.
"I will never vote for this budget by the way," said LaFleur. "I will not allow 40,000 people to be thrown out into the streets. I'm not even running again for office, because I'm term limited, but I would still be embarrassed to vote for it."


But Republicans on the panel believe differently. Slidell Senator Sharon Hewitt says the legislature should pass a budget, so they have a better idea on where the budget gaps exist.
"And be able to defend and support any additional revenue measures that are necessary to fund the highest priority programs," said Hewitt.
Commissioner of Administration Jay Dardenne made the case again to end the regular session early, so a special session can be called to pass tax bills to replace expiring revenues. Dardenne says at least 600-million dollars is needed to keep partner hospitals open, medical schools operating and to fully fund TOPS.
"The longer we wait, the longer we delay being able to give people some sense of uncertainty, it's the uncertainty right now that's going to wreak havoc," said Dardenne.