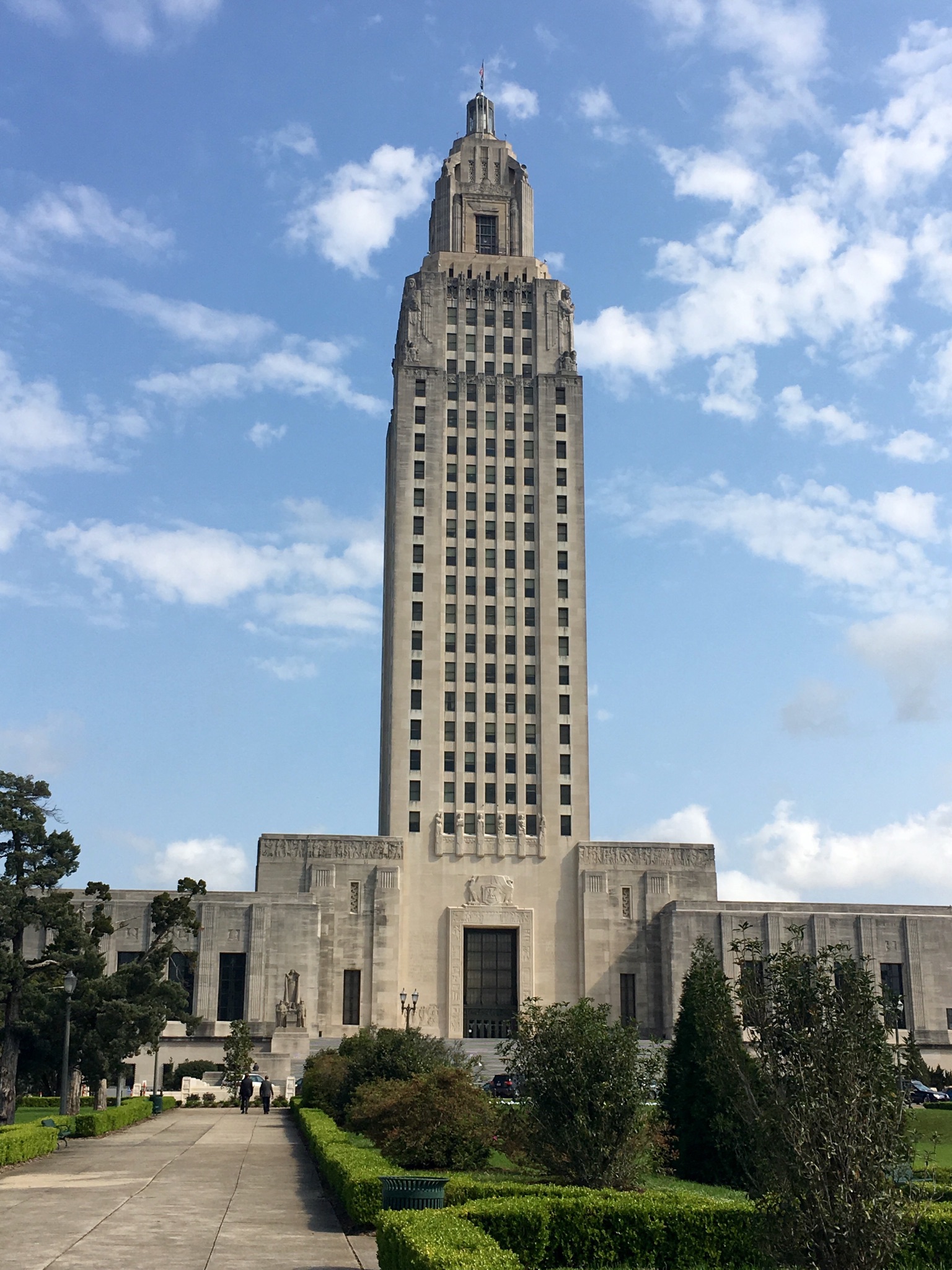 The Senate Finance Committee has made their changes to the proposed budget for next fiscal year and sent it to the Senate floor. Amendments made to the budget only fund 48% of the TOPS scholarship program. Ville Platte Senator Eric LaFleur says they hope to have more money to fund the program after the special session.


"We have a commitment that one-third of the additional revenue, assuming additional revenue comes out of the special session, will be allocated to TOPS," LaFleur said.
Under the committee's version of the budget, all waiver programs that assist the elderly and families with developmentally disabled children are funded. However, Commissioner of Administration Jay Dardenne says other important services are still underfunded.
"Waivers are taken care of, so we don't need to address that, but there are obviously other shortfalls and other areas of government that have needs," Dardenne said.
Louisiana DHH undersecretary Jeff Reynolds says fully funding the waiver program took away from funding the state's safety net hospitals, which provide care for the poor.
"The $60 million hole that was affecting the waivers, that funding has been restored, but there is also another $60 million in state general funds reduction that's been applied to the partnerships," Reynolds said.