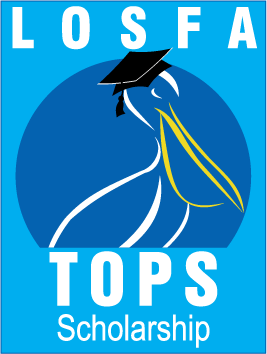 The Senate Education Committee will discuss today whether a task force should be formed to study how to ensure the TOPS scholarship program long-term liability. Senate Education Chairman Blade Morrish says the taxpayer funded program has not been examined since it was created over 20 years ago.


"I thought it was time for us to maybe take a step back, take a look at where we've come, how TOPS was originally proposed, what it came from and where it has come to."
Morrish says the higher education landscape has changed since TOPS was put into place. He says there are now admission standards and a large community college system. He says it's time to take a comprehensive look at TOPS.
"My goal is to get everything you always wanted to know about TOPS but didn't want to ask.
Morrish says the task force's findings will provide good information for lawmakers when they consider proposed changes to the scholarship program in the future.
"So when they begin to look at proposing legislation to either chance TOPS or change the way TOPS is funded, that they'll have good information to work with."