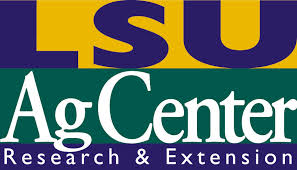 If you love to eat, LSU needs your help. The Sensory Services Lab on the Baton Rouge campus is recruiting Tiger Tasters to sample tasty new foods before they hit the shelves. Sensory Services Lab Manager Ashley Gutierrez says the AgCenter works with food companies developing new healthy food items.


"So basically what we need is consumers to come test food products to contribute to the LSU community and then also to assist the food industry to come up with new and healthier food products," Gutierrez said.
Gutierrez says anyone over 18 can sign up to be a Tiger Taster. She says the companies involved in the taste tests decide who they want to sample their products.
"Sometimes it's open to everybody, and sometimes they're looking for only certain demographics, certain age groups. So the more people we have in our database, the more companies we can serve," Gutierrez said.
Gutierrez says all you have to do as a Tiger Tester is come to their state of the art lab and sample foods. She says the great thing about this program is it gives consumers a chance to tell companies what they think about the product before it's released.
"That's one of the great things that consumers can do is they can have a voice and give their opinion before it comes out on the shelf," Gutierrez said.
To sign up to be a Tiger Taster, visit the LSU School of Food and Nutrition website.