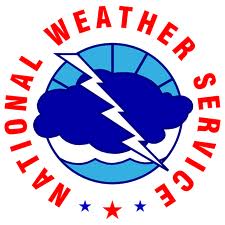 According to records from the National Weather Service, this September will go down as one of the driest for north Louisiana. Senior Meteorologist Jason Hansford says Shreveport Regional Airport recorded only 0.07 inches of rain during the entire month, which just surpassed the previous record set in 1994.


"Mainly the I-20 corridor here from Shreveport all the way to Monroe and many locations including Minden, Ruston and Monroe all fell within the top five driest on record."
Hansford says the drought is having a big impact on agriculture and creating fire issues. He says burn bans are in place for almost every parish in north Louisiana.
"We have some drier air beginning to build in behind a weak cold front, in addition to maybe some 10 to 15 mph winds. That'll keep a moderate fire danger in place given the very dry conditions we have on the ground now."
Hansford says we're going to keep relatively low humidity throughout the next week. He says unfortunately relief from the dry air isn't expected any time soon.
"It might not be until maybe next Thursday, Friday or even the weekend before we even see any rain over this portion of the state."