Posted on 9/19/2017 3:00:00 AM.
Pennington Biomedical Research Center has been awarded a $6.7 million grant from the U.S. Department of Defense to study military nutrition and metabolism research.
Researcher Dr. Jennifer Rood says they will focus on how to ensure a healthy and fit military.
More
Pennington Biomedical Research Center, Jennifer Rood, military, Department of Defense
---
Posted on 9/18/2017 6:49:00 PM.
LSU has taken the final step in the medical marijuana contract process, which means patients with debilitating conditions could have the drug in their hands some time next year. LSU vice president for Agriculture Dr. Bill Richardson says the agreement with the cannabis company GB Sciences is done; and he predicts they'll be moving quickly to begin cultivation.
bill richardson, medical marijuana, cannabis, GB Sciences
---
Posted on 9/18/2017 6:14:00 PM.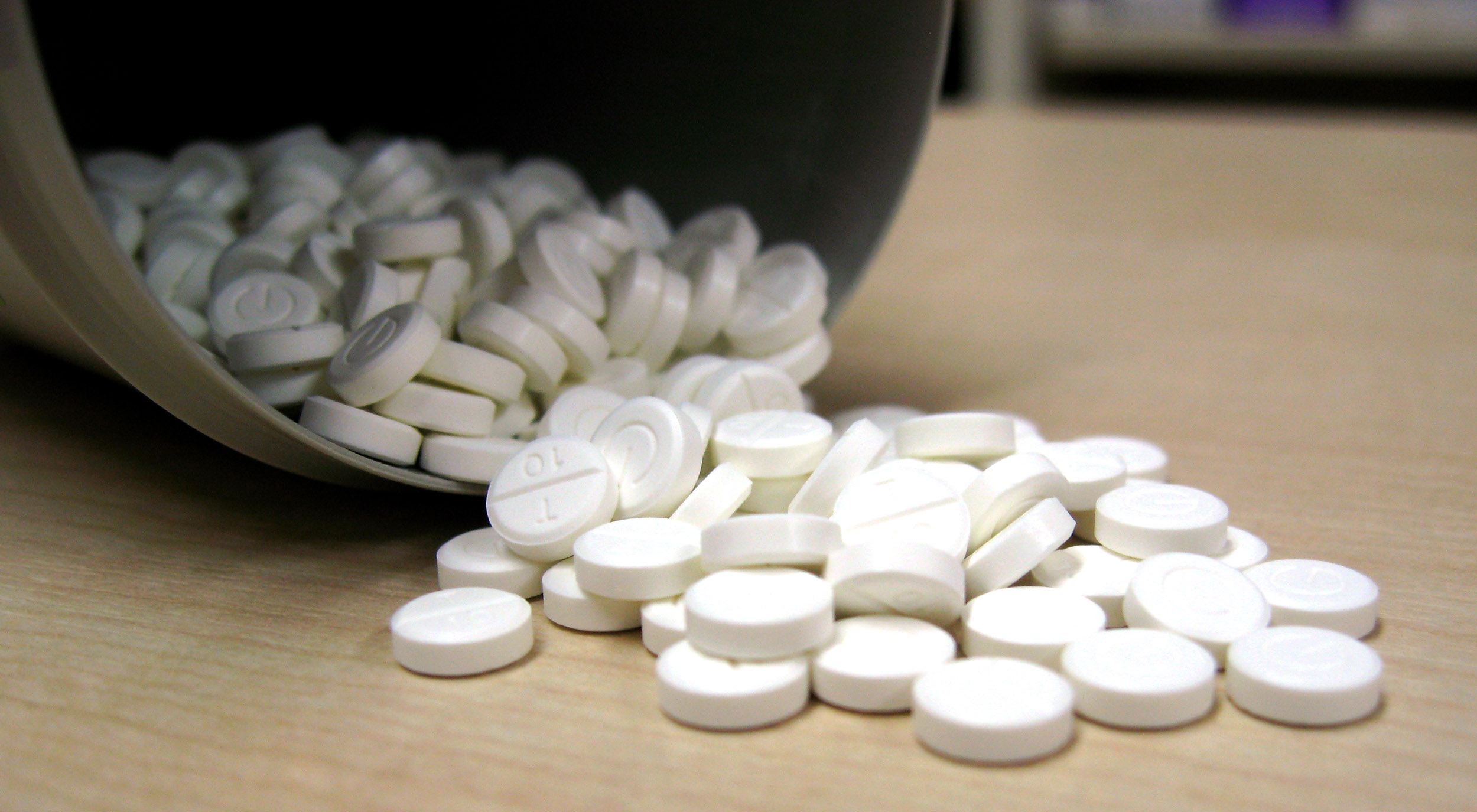 Four sheriff's offices in Louisiana have filed lawsuits against drug companies and physicians for allegedly helping to grow the opioid crisis. Attorney David Laborde says the defendants have misrepresented the proper use of opioids which has led to an epidemic and an uptick in crime.
More
opioid, David Laborde, Sheriff's Office
---
Posted on 9/18/2017 11:54:00 AM.
A Baton Rouge man considered a person of interest in the shooting deaths of two black men last week, has bonded out of jail. 23-year-old Kenneth Gleason was arrested over the weekend on drug charges. Baton Rouge Police Sgt. Don Coppola says Gleason has yet to be cleared of the homicides.
More
Kenneth Gleason, BRPD, Don Coppola
---
Posted on 9/18/2017 11:16:00 AM.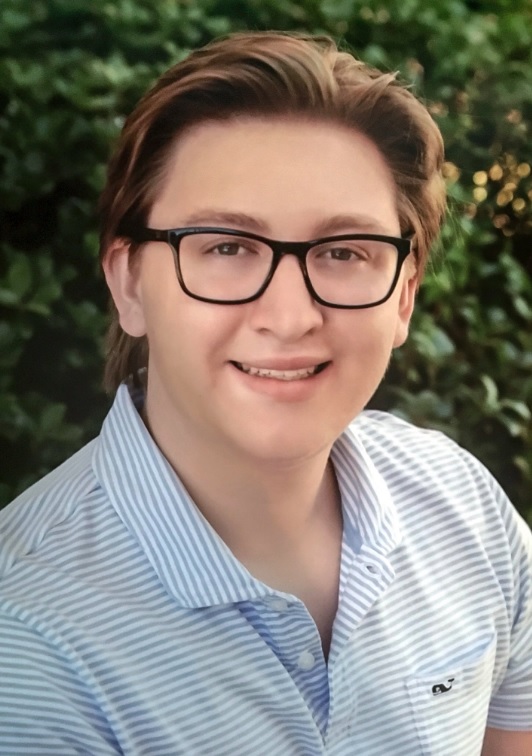 East Baton Rouge DA Hillar Moore says it will probably be a while before they'll know if charges will be brought in the case of the LSU freshman who died in a possible hazing incident at his fraternity. Preliminary autopsy findings indicated that 18-year-old Max Gruver had high levels of alcohol in his system at the time of death. Moore says this investigation will be long.
Max Gruver, LSU, hazing, Hillar Moore
---
Posted on 9/17/2017 3:56:00 PM.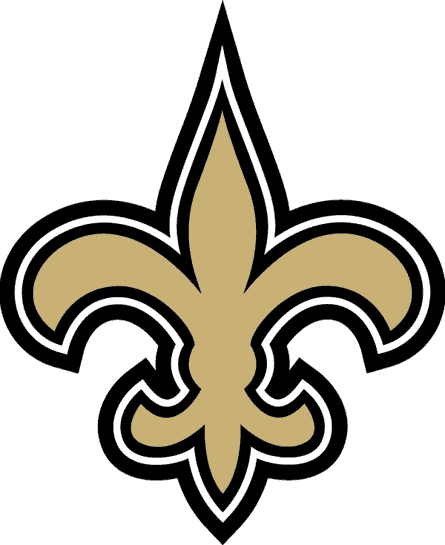 By Jeff Palermo
For the fourth consecutive season, the Saints have started 0-2 as they dropped a 36-20 decision to the New England Patriots. Quarterback Tom Brady scorched the New Orleans defense for 447 yards and three touchdowns. On offense, the Saints converted just 33% of their third down opportunities.
New Orleans Saints, New England Patriots, Tom Brady, Drew Brees, Sean Payton
---
Next Entry