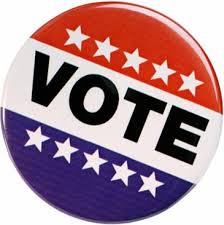 The November election to crown a new Secretary of State is less than a month away, but you may not have noticed with a lack of campaigning from the candidates. Political Analyst Bernie Pinsonat says the reason why is, compared to other positions, candidates for the gig don't see many donations.


"Because these candidates have raised so little money, this campaign is almost nonexistent," says Pinsonat.
Pinsonat says in comparison to other statewide races, this special election isn't seeing a long term build up to Election Day.
"This race came up all of the sudden because of the resignation of Tom Schedler. The candidates are not that well known. There's no high profile candidate," says Pinsonat
Pinsonat says with the money the candidates have raised, you may start to detect more of a campaign visibility soon
"You'll see them on television, and that's about all the money they've got for a month of campaigning," says Pinsonat.
The election takes place November 6 and six of the candidates appear today at the Baton Rouge Press Club.