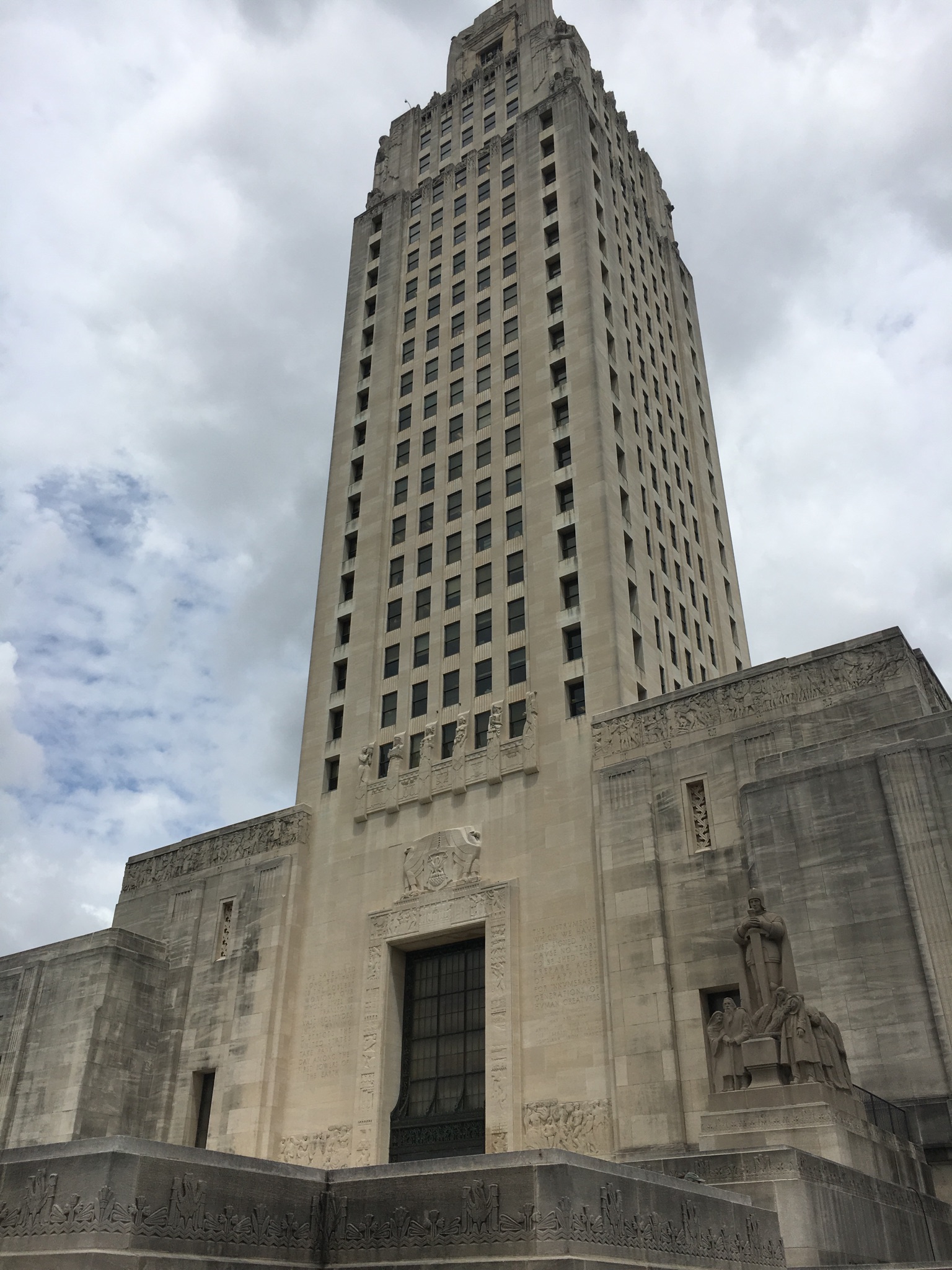 All hope appears is lost that the state legislature will pass any tax legislation to address a nearly one-billion dollar shortfall. A sales tax bill that would provide nearly 300-million dollars in revenues was defeated soundly for a second time last night. Jeremy Alford, the publisher of LaPolitics.com was there for the vote.
"That sales tax bill is the linchpin to this entire special session," Alford said. "It didn't just fail, it went down in flames, a 33-70 vote."

After the vote, the House adjourned until 4 PM Monday. But Alford says it's unlikely the fractured House gather the necessary 70 votes to pass this sales tax bill or the 53 votes to approve a separate income tax bill that's also been discussed.
"Relationships have been ruined, nerves are frayed and I'm not sure there's any coming back from this," Alford said.
Two weeks ago, a 17-day special session began with hope lawmakers would close a 994-million dollar shortfall that will come about when temporary sales taxes expire on June 30th. Alford says this session is on the verge of crashing and burning, because no one was able to get on the same page on how to solve the fiscal cliff.
"There's divide in the GOP delegation, there's divide in the Democratic caucus, a lot of these groups drew a line in the sand and wouldn't come off of it," Alford said.
The special session must end at midnight on Wednesday.
Here is a statement from Governor John Bel Edwards.
House Republican leadership did not negotiate in good faith. The uncertainty they are imposing on our state will have a direct impact on our economy. A vast majority of the House wanted to solve this problem, but were not given the chance. Gov. Edwards is extremely disappointed that their lack of leadership is bringing this special session to halt. The budget reform proposals requested by the speaker have made their way through the process. The governor kept his word, but unfortunately the House did not.