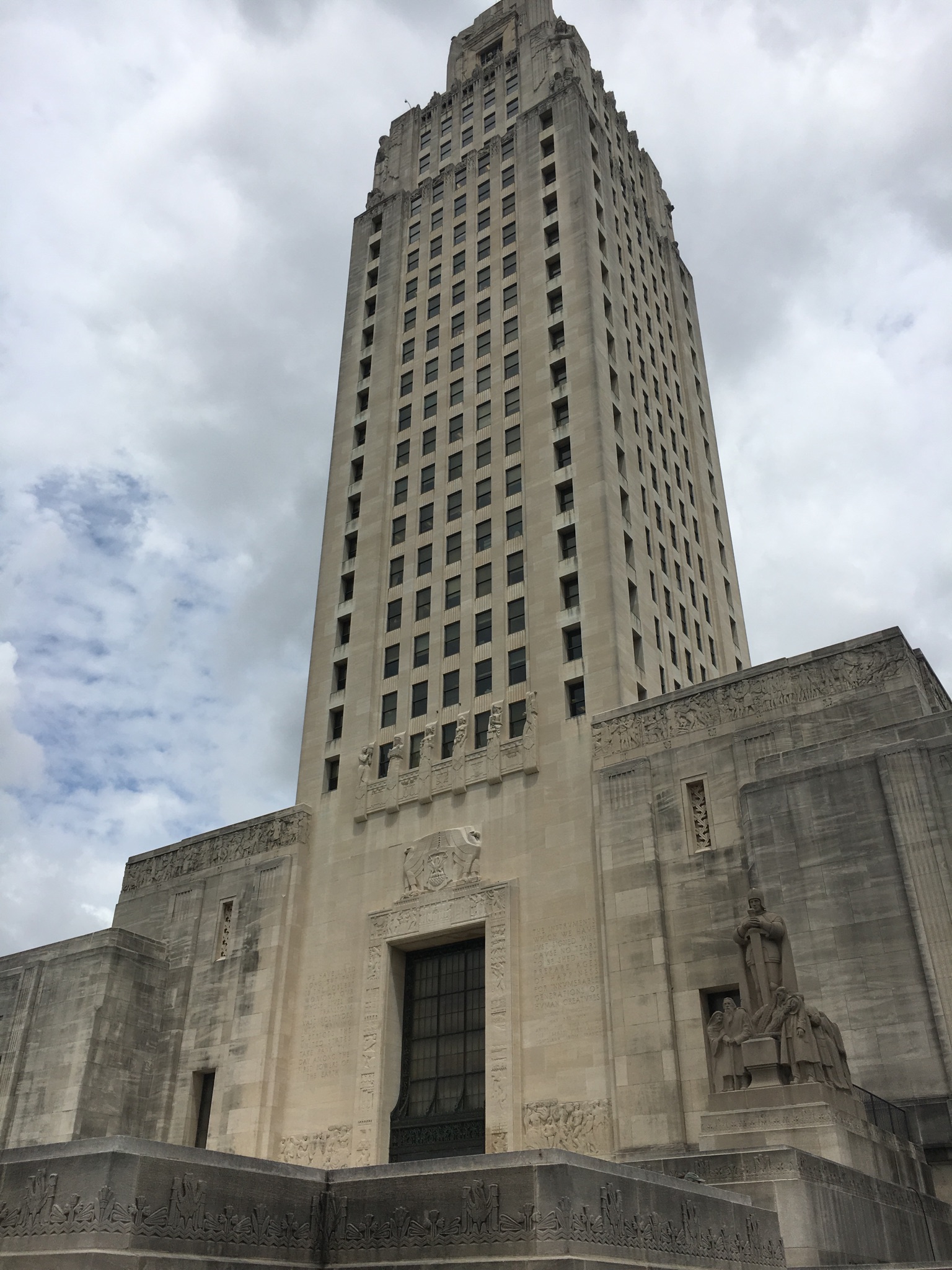 Tonight Louisiana lawmakers will convene for their third special session in just one year, as they attempt to resolve a $304 million midyear budget deficit. ULM political science professor Dr. Joshua Stockley says one of the biggest battles will be whether or not to tap into the rainy day fund, and how much. He says if they do not use the fund, lawmakers will face some tough decisions.


"They are either going to have to find other untapped sources of revenue, or they're going to have to cut state services," Stockley said.
Stockley says right now neither of those options are very popular at the Capitol. The governor supports using the fund, but it has gotten pushback from some Republican lawmakers. But Stockley says there appears to be enough support from the GOP to tap into the state's savings account.
"A lot of Republicans and a lot of Democrats are tired of seeing their local institutions and aspects of their infrastructure continually being underfunded," Stockley said.
It will take a two-thirds vote in both the House and Senate for the legislature to use the rainy day fund. Stockley says whether or not legislators vote to use all $119 million in the fund remains to be seen.
"Predicting this legislature is like predicting the weather, it changes every minute it seems," Stockley said.
The special session begins tonight at 6:30 p.m. and must end by midnight on February 22.