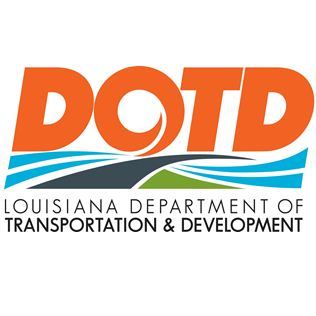 Starting today motorists traveling through the Baton Rouge area will have the opportunity to travel faster on I-10 and I-12. State Department of Transportation spokesperson Rodney Mallett says they're increasing the speed limit from 60 to 65 on I-10 from Essen to Siegen and on I-12 from Sherwood to Range.
"And then on I-12 from Range out until Walker, which is about 6 and a half miles, it's going to go up to 70. 60 is going to 70."
Mallett says DOTD increased the limit after determining it's a safe change and giving drivers time to adjust to the recent expansion of the interstate in those areas. He says hopefully this will help improve congestion through these areas.
"This will just help folks get through a little quicker and it is, based on the studies it's a safe speed."
I-10 and I-12 in the area Baton Rouge area was recently expanded as part of the 341 million dollar Geaux Wider Program aimed to increase capacity on Louisiana roadways. Mallett says crews will begin installing signage reflecting the change in speed limit today.
"We've notified state police, local law enforcement, elected officials just to make sure everyone knows."