Posted on 6/18/2018 6:58:00 PM.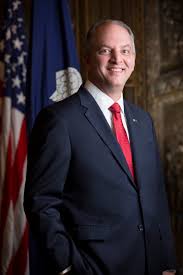 The third special session of the year is underway, and Governor John Bel Edwards addressed both chambers saying it's time to break free of the partisan gridlock as the state approaches the fiscal cliff on June 30th.
More
John Bel Edwards, Special Session, Fiscal cliff
---
Posted on 6/18/2018 1:56:00 PM.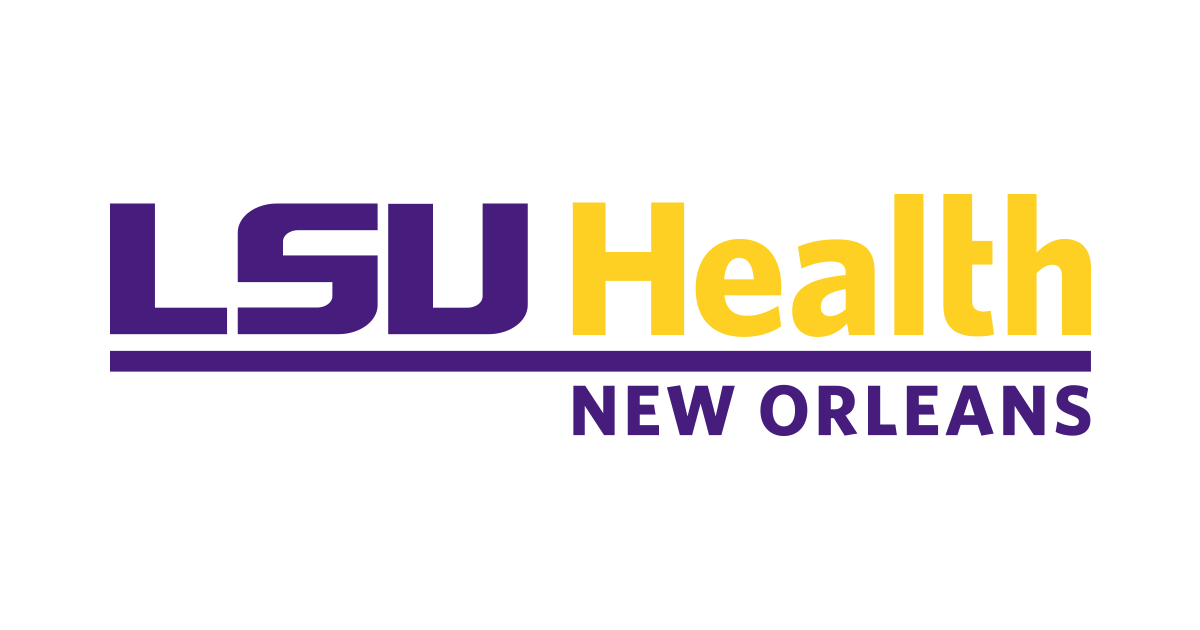 They are often used to treat pain, but now, Dr. Bob Zura from LSU Health New Orleans says it looks like opioids may very well be contributing to an elevated risk of bone fractures.
More
LSU Health New Orleans, opioid epidemic
---
Posted on 6/18/2018 1:30:00 PM.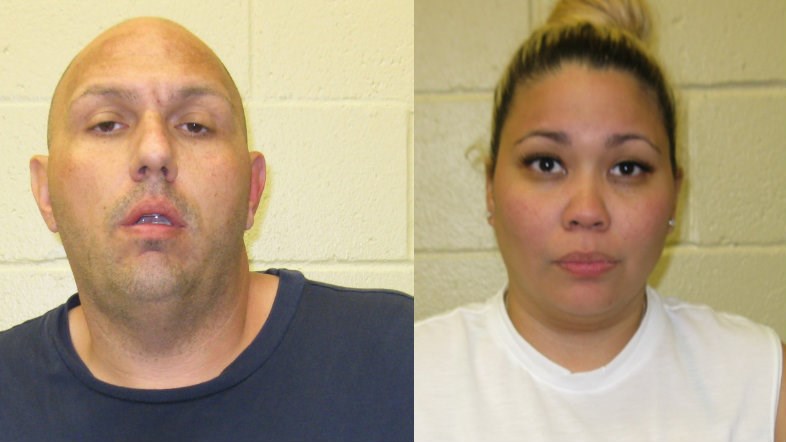 A Denham Springs couple is looking at 35 years in prison following two different traffic stops on Interstate 10 in Calcasieu Parish. State Police Sergeant James Anderson says during the stops, a total of 25 illegal aliens were discovered in large SUVs.
Denham Springs, Calcasieu Parish, Louisiana State Police
---
Posted on 6/18/2018 12:24:00 PM.
Last week's announcement of the 2.3 million dollar return through the Unclaimed Property Program to a north Louisiana resident has more people interested in the program. State Treasurer John Schroder says the recent claim has more Louisiana residents wondering if they have money in the state's unclaimed property fund.
More
Unclaimed Property Program, Louisiana State Treasury
---
Posted on 6/18/2018 10:49:00 AM.
The powerful lobbying group, Louisiana Association of Business and Industry, says the third special session must end with a solution that solves the state's budget problems. LABI President Stephen Waguespack says it seems lawmakers are close to finalizing at least a portion of the one-cent sales tax that expires June 30
th
.
Governor John Bel Edwards, third special session, Stephen Waguespack
---
Posted on 6/17/2018 9:12:00 PM.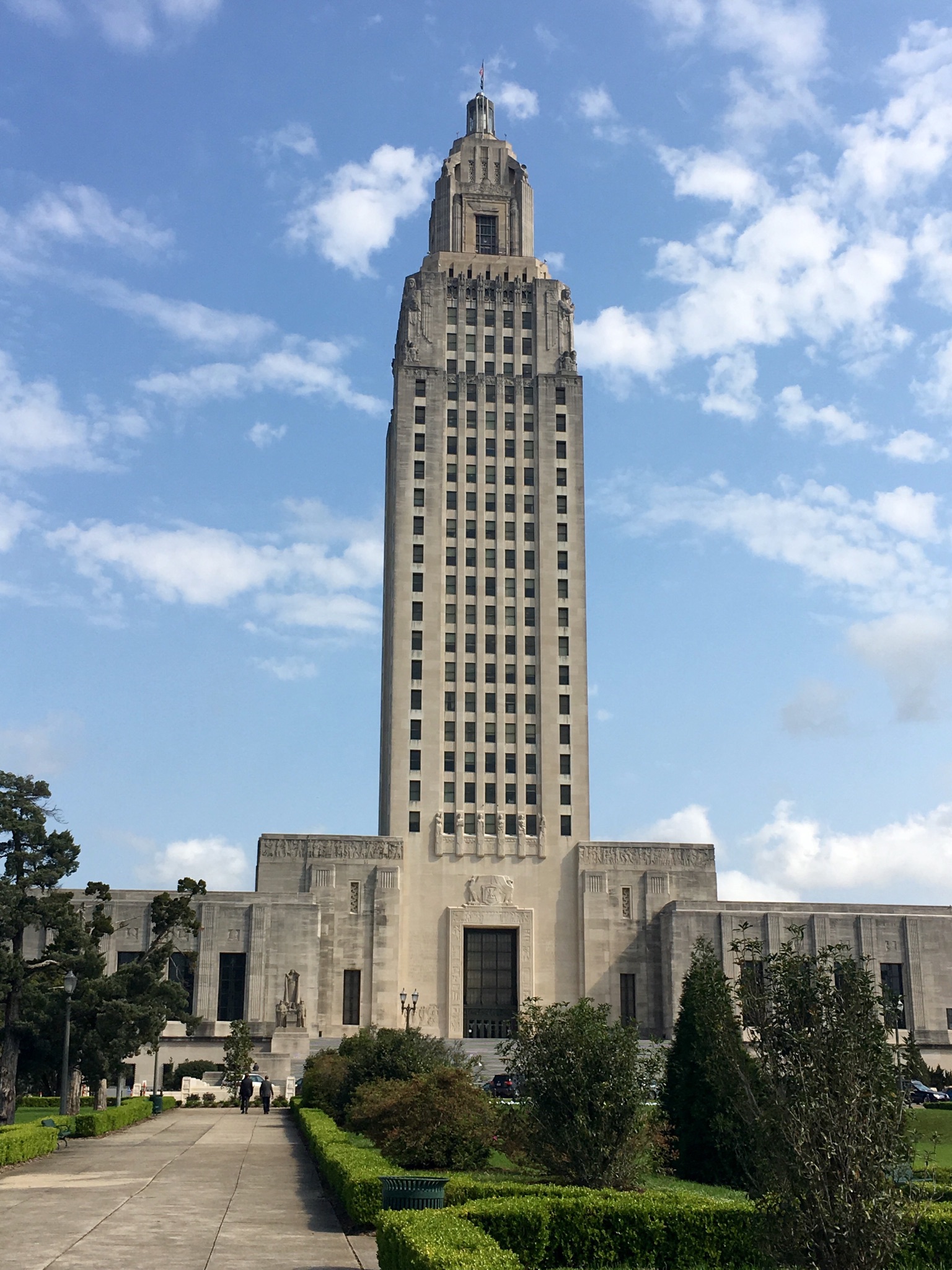 The third special session of the year kicks off Monday, with some legislators expected to go to battle for the last time this year over the state's persistent budget issues under the specter of deep cuts to TOPS and other state services. Commissioner of Administration Jay Dardenne says passing the half penny sales tax renewal will be the focus, because it fully funds the government and....
More
Jay Dardenne, budget, sales tax renewal, Nicky Muscarello,
---
Next Entry