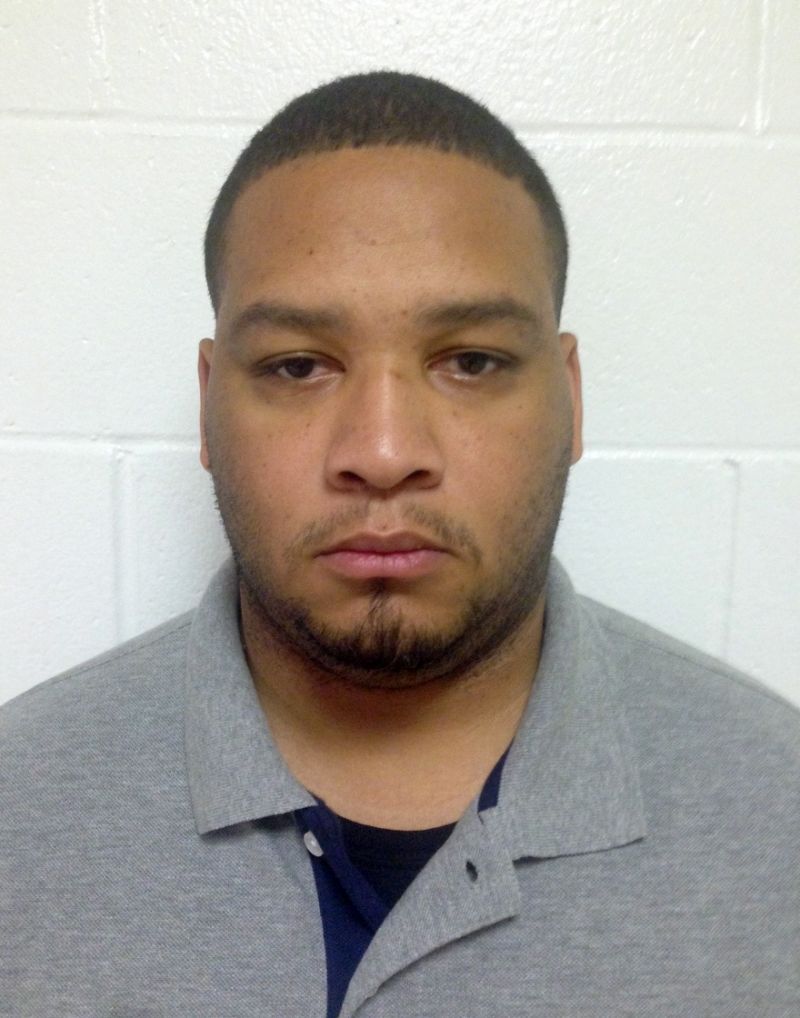 A request for a lower bond is denied in the case of a Marksville deputy who is connected to the fatal shooting of a six-year-old boy
.
Derrick Stafford was in court Thursday seeking a lower bond, which was set at one-million dollars.
Stafford's family members testified and told judge William Bennett about that he is a good person, but it was not enough to persuade him to reduce it.
Stafford along with Norris Greenhouse Junior are facing murder charges in the shooting death of Jeremy Mardis, who was a passenger in a vehicle driven by Chris Few.
Greenhouse is free as his family put up a one-million dollar property bond.
Meanwhile, a Stafford family member told reporters that Few should be blamed for the child's death.