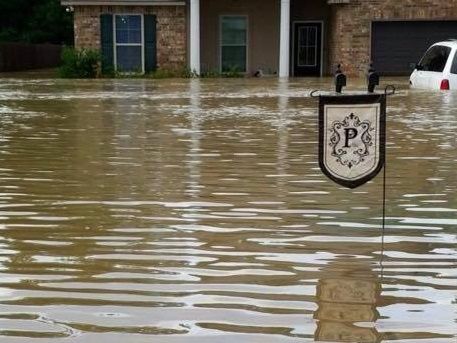 Michelle Southern reporting.
The state has selected the same contractor it had originally denied to handle the federal flood aid program.

The details still need to be hammered out, according to the governor's Deputy Chief of Staff, Julie Baxter Payer, but it looks like IEM will be the lead on helping homeowners rebuild.
"Over the next couple of days, the final contract will be negotiated," said Payer. "And the state will again be pressing on that final cost figure."
IEM was the same firm originally chosen to do the work, but the state scrapped the contract because it was too costly. Payer says re-opening the bidding process ended up saving the state money.
"So any kind of saving, however minimal it might be, we want to make sure we squeeze every bit of money out of these dollars that Congress has sent to us," said Payer.
IEM is a global company that has expertise in emergency management, and employees who live in Louisiana.
Payer says since the homeowner survey opened on Monday, more than 11,000 people have signed up to apply for aid. She says they hope to have construction beginning mid-May.
"We hope the first phase 1 applicants will begin receiving invitations to apply in just over the next couple of weeks," said Payer.