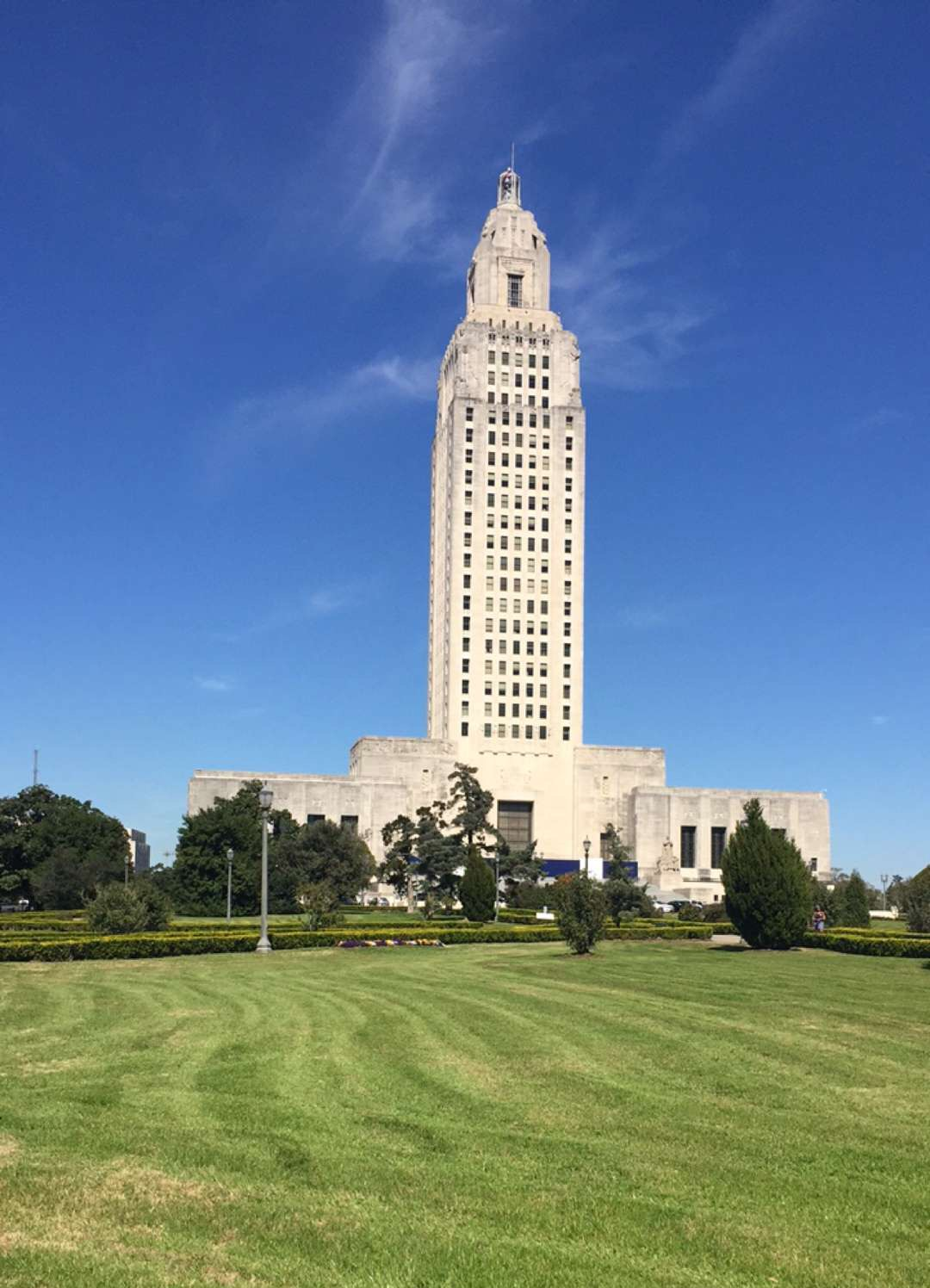 State leaders are pointing fingers at who's to blame for the fourth special session of Governor John Bel Edwards' term. House Appropriations Chairman Cameron Henry of Metairie says they tried to negotiate with the governor over a budget, and he wanted all or nothing. He says that seems to be the governor's strategy these days.


"It's either his way or he doesn't want to budget, and that's not how government works. That's not how the political process works," Henry said, "That's how a dictatorship works, but fortunate for us we don't live under that regime."
But Edwards blames an epic failure of leadership in the House. He says there are some lawmakers who simply refused to give the governor a victory. He says it's time for the legislature to do what is best for the people of Louisiana.
"I'm a big boy. I'm going to sleep tonight. They're not hurting my feelings, but they're hurting the people of Louisiana. They just need to grow up," Edwards said.
The argument over the budget came down to a disagreement between both chambers over how much money to withhold in case of another midyear shortfall. The House wants to hold back about 200-million dollars, the Senate and governor are pushing for a smaller number. Henry says lawmakers will try to negotiate again in the special session, but he's afraid that won't be the end of it.
"We can't give in on this because if we give in on this, he's going to want midyear cuts. We'll have midyear cuts, and after midyear cuts the next thing he's going to say is we need more money, and that money comes from your pockets," Henry said.
Edwards says the budget was in a good posture when it came out of the Senate, but the House refused to take a vote on it at all. He says both sides are going to have to give a little to reach an agreement and accomplish what needs to be done for the state.
"We will agree with things we prefer not to do if it actually moves the state forward in a better direction," Edwards said.