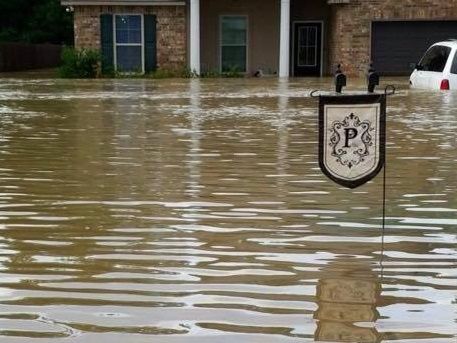 The Office of Community Development is seeking new offers from firms that can oversee the homeowner assistance program for flood victims. The Governor's Deputy Chief of Staff, Julie Baxter Payer, says this will not delay financial assistance for those who need it. She says they're reopening the bidding process, because they weren't pleased with the initial offers.


"We wanted to make sure that in this process we get the best program for homeowners with minimal delay, the best quality product, the best cost," Payer said.
Payer says they will expedite this second round of bidding, and she's confident they will have a contractor in place by the middle of April. Right now, they can't distribute any of the flood recovery dollars, because the federal government has not given the state access to that money.
"We do not have one federal dollar of those flood recovery dollars that were appropriated by Congress. We have not received that money. The line of credit has not been opened up yet," Payer said.
However, Baton Rouge Congressman Garret Graves says it's disappointing the state is reopening the bidding process to find a new administer for the program. He says it's just another delay and it's frustrating because Congress approved 1.6 billion dollars last year.
"We still have flood victims that have homes that have been gutted, that are living in tents, that are living in camping trailers, that are living with relatives, and the money's not out the door," Graves said.
A program manager is needed to dole out money to homeowners and arrange state contractors to repair homes. Even though Louisiana has a Democratic governor, the Republic Congressman says this isn't about politics, it's about helping those affected by the flood.
"This is 100 percent about the fact that when I come home every weekend and I go around and go meet with flood victims, their frustration, the awful situation that some of these people are in," Graves said.