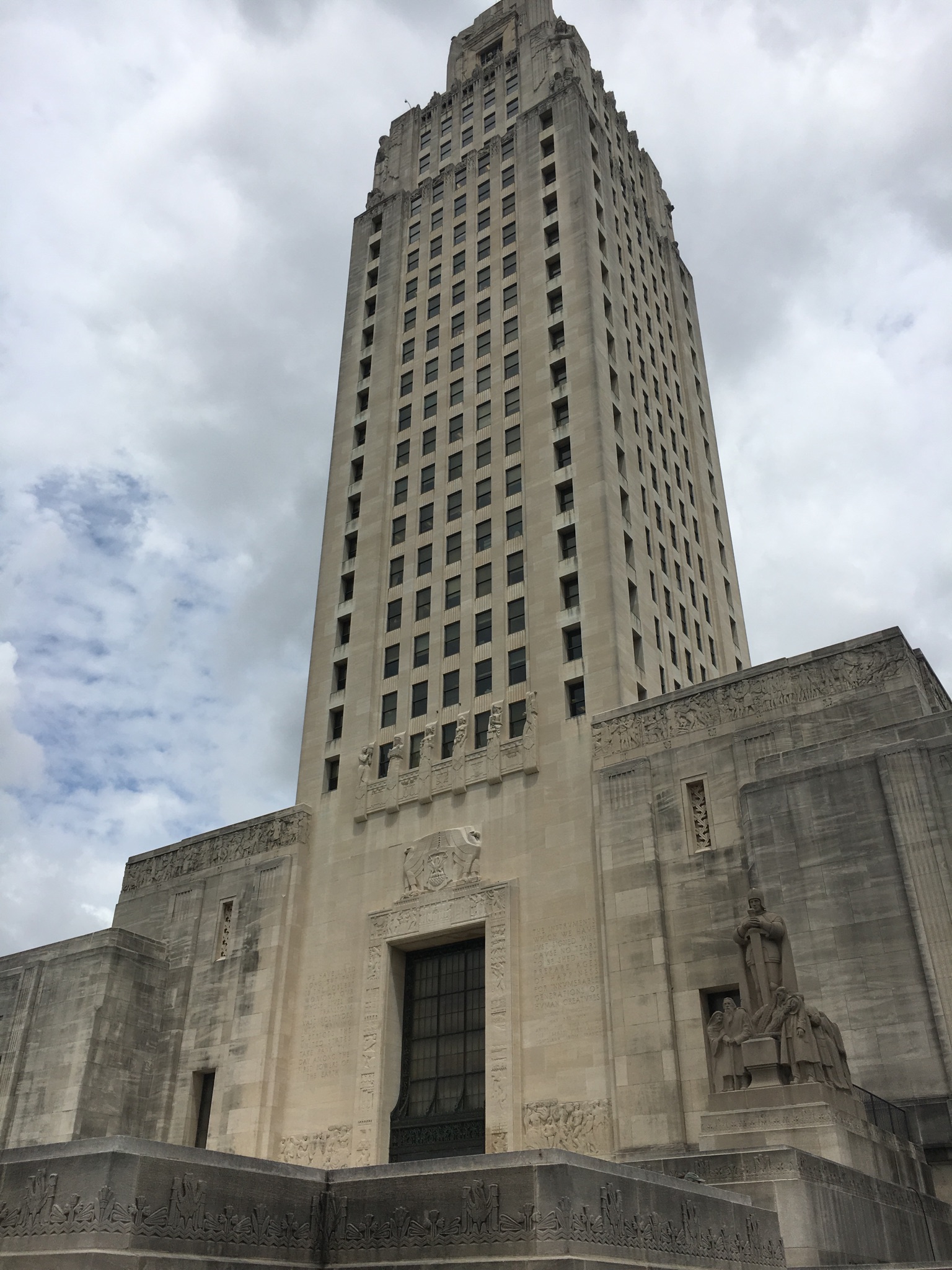 Republican State Representative Lance Harris of Alexandria has proposed a plan to cut the state's budget without calling another special session, but the tentative plan is already getting pushback from Democrats. Harris' plan does not call for cuts to public colleges, but it would levy a $147 million cut to the state Department of Health.


"The reason I laid a lot on to the Department of Health is because they have increased their budget 8.1% per year on average for the last 14 years," Harris said.
Harris' plan would also not tap into the rainy day fund. Other proposed cuts include $28 million to K-12 education, $15 million to prisons, and $37 million to capital outlay. But Harris doesn't think any of these cuts would be too devastating.
"No more than 4%, 4.2%, of anybody's budget got cut, 4.2%. We don't have the money," Harris said.
Harris adds that it doesn't make sense to spend taxpayer dollars on a special session when the governor can make all of these proposed cuts without legislative approval.
But Democratic Representative Gene Reynolds of Minden says public schools and hospitals can't handle these cuts in the middle of the year. He says there has to be a better way to address the state's budget problems.
"We're going to work with him and try to work out some details, but I do think a special session and using the rainy day fund is the better option," Reynolds said.
Reynolds says while he applauds Harris for stepping up and making suggestions, this plan just isn't feasible. He says some of the proposed cuts are matched with federal funds. He says if the state doesn't put up their share, we won't get those federal dollars either.
"That's going to come into play, and we're playing with some numbers now. But it's looking like a substantial cut from federal funds, which would further deteriorate some of the services we have," Reynolds said.
Governor John Bel Edwards issued a statement about the plan, saying the recommendations are vague, and blindly slashing programs and statutory dedications could be devastating to these agencies.