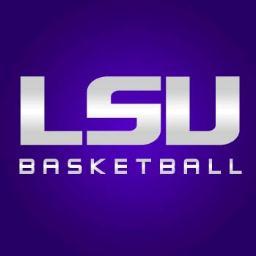 LSU basketball fans who braved the cold to see the Tigers on Saturday afternoon in the Maravich Center saw a Mississippi State warm up the nets quickly on the way to a 95-78 over the Bayou Bengals.
The loss drops LSU's record to 1-2 in the SEC and 9-5 overall.
The Bulldogs made it look easy in the 1st half as they hit seven 3-pointers against little resistance. State led by 19 points at halftime and eventually built a 26 point lead, before LSU made a little bit of run to make the score look a little more respectable.
Mississippi State finished 11-of-22 from 3-point territory. Five players scored in double figures led by 6-foot-10 sophomore Aric Holman had 17 points and 9 rebounds.
LSU shot 40% from the field. Duop Reath was able to stay out of foul trouble and score 19 points and add 13 rebounds.
The Tigers will hit the hardwood again on Wednesday when they visit Texas A&M. The Aggies are winless in league play after losing to South Carolina 79-68.