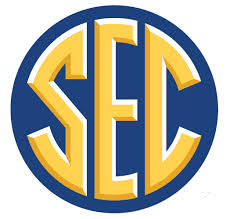 LSU has to find a new defensive coordinator. After guiding the Tigers defense for one season, Steele has left Baton Rouge to become the new defensive coordinator at Auburn. Football analyst Mike Detillier is shocked another SEC school would be interested in Steele after LSU's defense took a step back from what it was under previous defensive coordinator John Chavis.

"They had been defensive backs university for a long time, but they were not DBU last year, expect for the Texas A&M game. They were pushed around pretty good late in the season," Detillier said.
It's the second straight year LSU will have to find a new defensive coordinator. The list of candidates last year recently became public and Detillier believes head coach Les Miles will go back to that list.
Wisconsin defensive coordinator Dave Aranda, Georgia Tech's Ted Roof, Penn State's Bob Shoop, and Oklahoma's Mike Stoops are some of the individuals Miles spoke with last year.
Miles also has the option to promote defensive line coach Ed Orgeron, but Detillier doesn't see that happening.
"It's just a gut feeling on my part that it won't be Coach O. Miles will go outside of the family," Detillier said.