Posted on 7/24/2014 12:33:00 PM.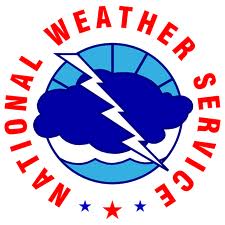 The National Weather Service in Shreveport says a bad storm that blew through northwest Louisiana last night left thousands without power and claimed the life of one person. Senior Meteorologist Jason Hansford says they saw 60-70 mile per hour winds which downed numerous trees and power lines.

"At one point during the peak of the power outages we had 70,000 people without power," said Hansford.

Hansford says as of early this morning there were still over 50,000 people who did not have power. He says one woman even lost her life.

"A 64-year-old female was struck by a very large tree limb that fell during the height of the storms there yesterday evening," Hansford said.

Hansford says the victim was walking down a street during the height of the storms when the winds really started picking up.

"So she turned around and was heading home, and at the same time a big gust of wind blew threw and downed the limb that fell on top of her," said Hansford. "Unfortunately she later succumbed to her injuries."




national weather service, jason hansford, shreveport, storms
---