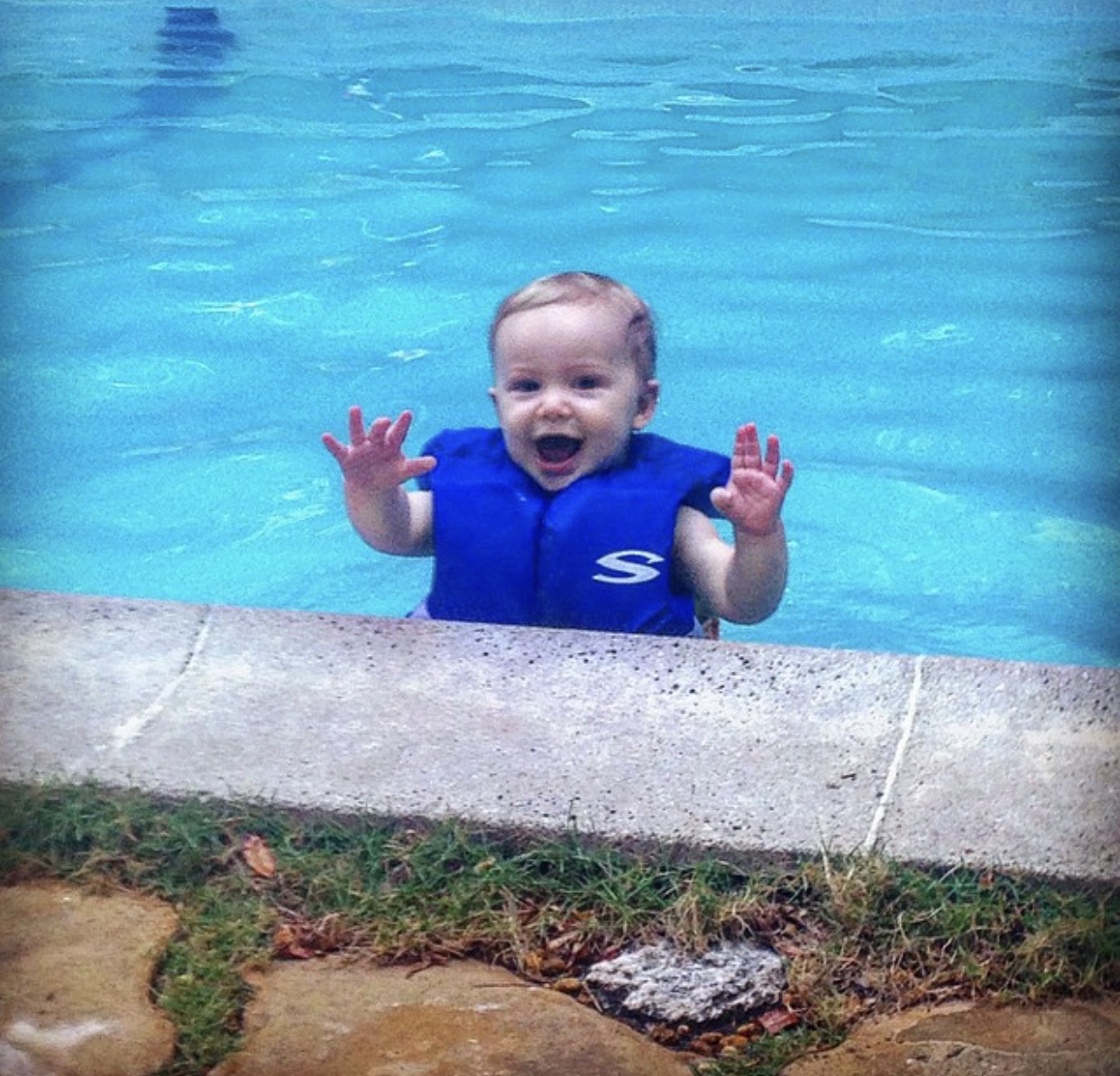 With summer vacation already underway for most schools, here's a doctor that provides some tips to make sure your kids stay safe this break. Baton Rouge General family practitioner Dr. Kristen Ducote warns parents that drowning is the third leading cause of unintentional fatalities in kids 14 and under. She says it's important to invest in swimming lessons for your children.


"Even if you don't have a swimming pool in your backyard, there's lots of swimming pools out there and there are lots of ways you can get in trouble with the water."
Ducote says kids should always wear a life jacket when out on the boat, jet skiing or even fishing. She says if you're at the beach make sure your children are swimming with a buddy, never alone.
"Boys are twice as likely to drown as girls and 65% of drowning deaths occur in children age 4 and under."

Ducote says it's important to always keep an eye out on your kids even if they're swimming in shallow water. She also warns parents with Memorial Day coming up, stay sober when your children are around the water.
"So, if you're not paying attention to your kids because you're having too much fun drinking that's another time a problem could happen when it potentially could've been avoided."