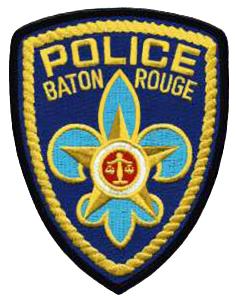 A suspect has died as a result of another officer-involved shooting in Baton Rouge. That's according to State Trooper Bryan Lee, who says Louisiana State Police is investigating the incident. He says the deadly encounter began when Baton Rouge Police conducted a traffic stop just before midnight.


"During the course of that traffic stop, the passenger exited the vehicle holding a gun, and one of the officers fired upon that subject. That suspect was pronounced deceased at the scene," Lee said.
The suspect has been identified as 35-year-old Jordan Frazier. Lee says investigators are working to establish the timeline of events that led to the death of the suspect.
"We don't know the exact sequence of events as of right now, but at some point the passenger exited the vehicle with gun and was shot by a BRPD officer," Lee said.
No officers were injured in the incident. Lee says troopers are gathering witness statements, and the investigation is ongoing.
"The driver was not injured. We're currently working with that driver. We are interviewing that driver, has not been charged with anything. Charges are pending," Lee said.