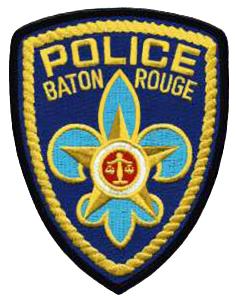 A 17-year-old has been arrested in connection to the death of an 8-month-old girl in Baton Rouge. Sgt. Don Coppola says over the weekend, authorities responded to a call reporting an unresponsive baby. He says their investigation determined the child was left in the care of the mother's boyfriend, Vincent Cummings.


"After an autopsy, it was determined that the child's death was a result of blunt force trauma."
Coppola says Cummings admitted to police that 8-month-old Katelyn Carter was acting strange so he picked the child up and squeezed her extremely hard.
"He also admitted to striking the child multiple times with a closed fist, picking her back up, losing his grip causing her to fall and strike her head on the floor."
Coppola says Cummings is charged with second degree murder and cruelty to a juvenile. He says this is an extremely unfortunate situation.
"This is very tragic, for an 8-month-old, so innocent. It's really tragic."