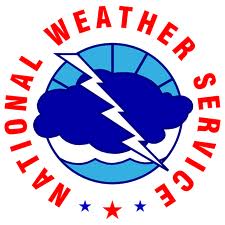 Today is the final day of what was a hot and wet summer. Alek Krautmann with the National Weather Service in Slidell says it goes down as one of the warmest summers on record for several Louisiana cities and in New Orleans it was the warmest summer on record since 1947. He says a very warm Gulf of Mexico is to blame.


"Those sea surface temperatures have been at or near a record for nearly the entire summer and that's had a tremendous influence on our nighttime low temperatures."
Krautmann says our warm summer fits into the trend of an incredibly warm summer across the country, which could be the hottest summer nationwide. He says Louisiana also saw a very wet summer, with Baton Rouge experiencing the wettest one on record.
"In 2016, Baton Rouge received a total of 44.02 inches, the number two spot was the summer of 1989, 34.59 inches was received."
Krautmann says heavy rains are another result of the warm Gulf of Mexico.
"There is more available moisture that is in the air and that air mass overspreads our state and that's really the preexisting condition for strong thunderstorms and heavy downpours."