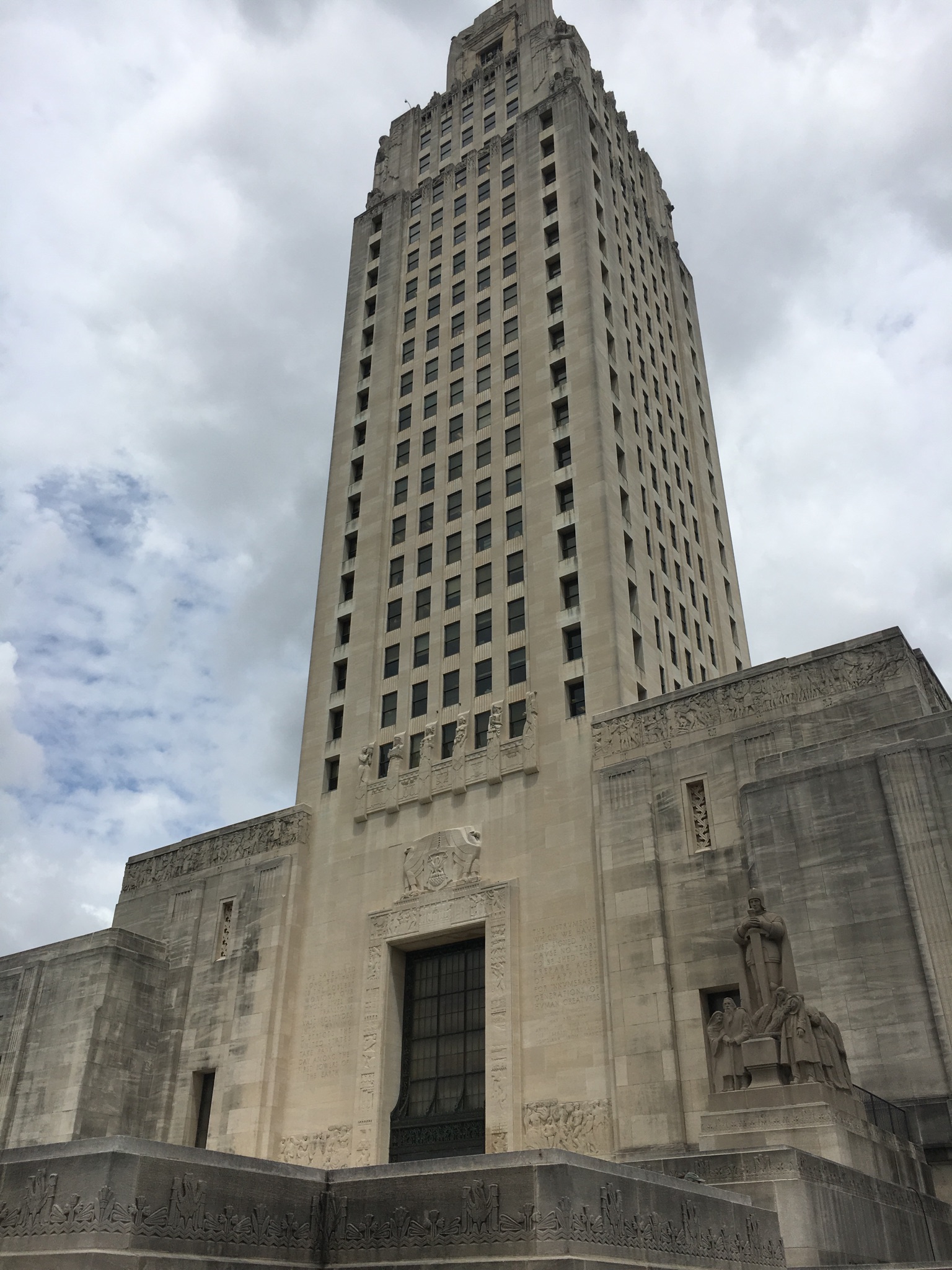 The third special session of 2018 will begin a week from today and must end June 27th. Governor John Bel Edwards is still looking for a fix to the fiscal cliff. The governor's Deputy Chief of Staff Richard Carbo says after the legislature failed to replace a large portion of the 1.4 billion dollars in temporary taxes that expire June 30th, they had no choice but to give it one more shot.


"The budget passed by the legislature doesn't fund critical priorities that are important to the state, such as TOPS, higher education, our sheriffs, a number of our priorities that remain unfunded."
Without additional tax revenue, TOPS is facing a 30 percent cut, and higher ed, corrections, district attorneys, pre-k education, and other state services would be on the block for deep reductions starting July 1st. A half-cent sales tax renewal came close to passage the last session. A last second effort to reconsider that vote was ultimately filibustered by Representative Alan Seabaugh in the dramatic last seconds. Carbo says that filibuster meant lawmakers would have to make a return trip to the capitol.
"Everyone is under the belief that had there not been the attempt to block the second vote on that legislation in the final minutes of the previous special session that it would have passed."
The state's current fiscal controversy centers on one point four billion dollars in expiring sales taxes that will fall off the books June 30th. The governor also signed the legislatively approved budget that would incorporate deep spending cuts if not funded with additional revenues. Carbo says while the governor is concerned that the legislature may not approve revenue to head off spending reductions, the state needed a judge.
"The alternative was to not have a budget at all heading into the end of the fiscal year. It was just not the path the governor chose to take."