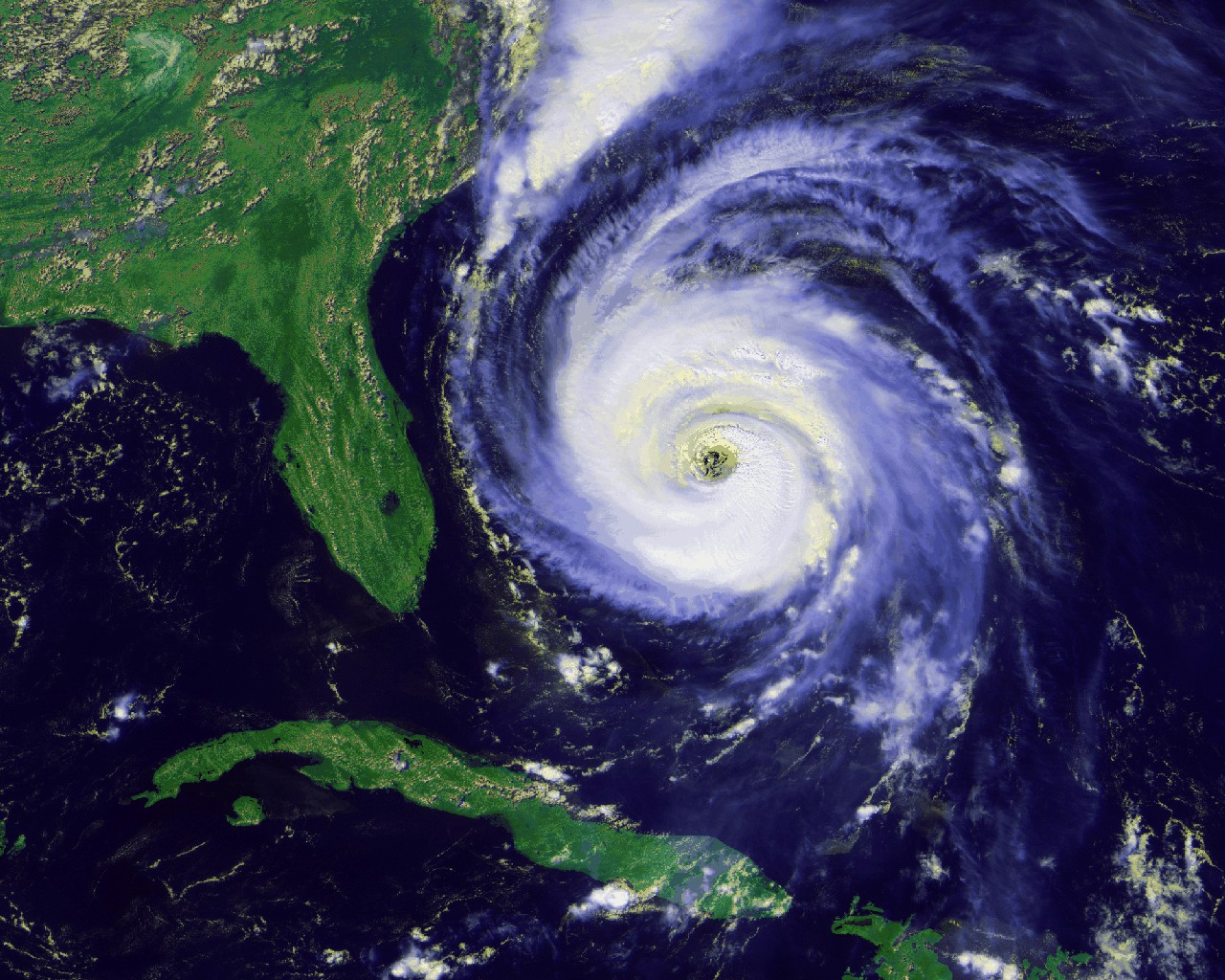 Three hurricanes are churning in the Atlantic Basin. Hurricane Irma is barreling down on the Greater Antilles, Jose is trailing Irma in the central Atlantic, and Katia is now a hurricane in the southwestern Gulf.

State climatologist Barry Keim says having three hurricanes simultaneously is definitely unusual, but it's not unprecedented or record-breaking.
"The last time we had three storms raging at the same time was back on September 16 and 17, 2010, and I note that we've had four hurricanes simultaneously back on September 26, 1998," Keim said.
Keim says the Atlantic hurricane season is off to a roaring start this year. He says we've already seen 11 named storms, and we haven't reached the peak of the season.
"We're just about to an average hurricane season in terms of the total number, which is about 12, and we're not even to the halfway point yet. So we're running way ahead of schedule right now," Keim said.
Keim says although we've seen two storms make landfall, the state has been pretty luck so far this season. He says Tropical Storms Cindy and Harvey both landed in Louisiana, but they didn't do much damage in the Bayou State.
"We haven't had any real significant impacts in the state yet. So despite two landfalls in the state, I think we're doing pretty well and are essentially unscathed at this point," Keim said.