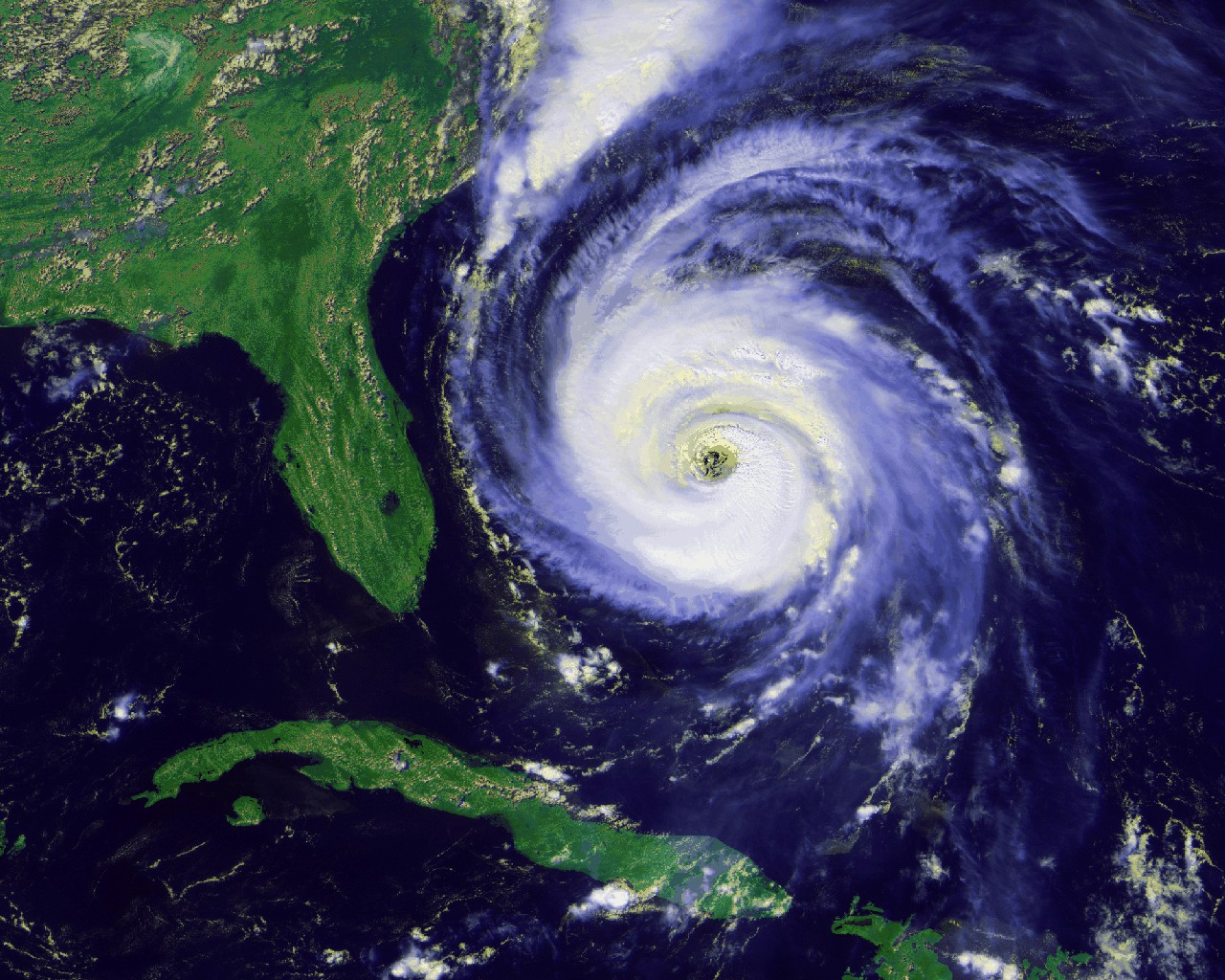 Today we enter what forecasters say is the heart of hurricane season. State climatologist Barry Keim says this period runs from about mid-August until early October. He says this period is when most of the worst hurricanes have hit Louisiana.


"This is a very impressive list, and it includes hurricanes Andrew, Katrina, Betsy, Rita, Camille, Gustav, Ike, and Isaac. All those storms fell within this 7 or 8 week period," Keim said.
Keim says Louisiana has had three years of relatively slow hurricane seasons. He says that could mean we are due for another major storm.
"To go three straight years is a little bit unusual, not unprecedented but it does seem like we're due, but hopefully we'll keep this stretch going for a few more years, we'll see," Keim said.
Keim says conditions over the Gulf are right to produce some strong storms. He says that's why the National Oceanic and Atmospheric Administration upped their forecast for this year's hurricane season.
"What they're calling for now is 12 to 17 named storms for this season, and of those 12 to 17, five to 8 should become hurricanes and two to four should become major hurricanes," Keim said.