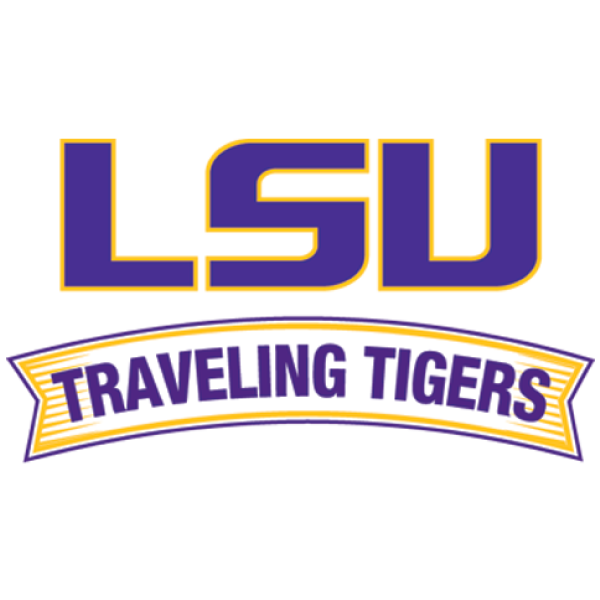 Coming off of two wins, LSU fans are excited to travel to Oxford, Mississippi to watch the Tigers take on the Rebels. LSU Alumni Association Senior Director of Alumni Engagement Sally Stiel says they have a sold out trip and are already on the road where they will stay at a casino hotel in Tunica, Mississippi.


"We have a bus trip taking us from Tunica to Oxford, round trip to the game and we have a tailgate planned for the Lyric Theater in the Square in Oxford. So we have a pretty fun filled weekend ahead of us."
Kickoff is at 6:15 at Vaught-Hemingway Stadium. Stiel says the momentum is up after the Tigers' win last weekend to Auburn. She says plenty of activities will be waiting for the Traveling Tigers when they arrive in Oxford.
"We have a tailgate planned from 3 p.m. to 5 p.m. with drinks and food and just a lot of Tiger fun. We have over 150 people booked right now for that tailgate party. It's looking like we'll have a good crowd."
Stiel says after the tailgate party, fans will gather into the stadium to watch the Tigers take on the Rebels. She says the Traveling Tigers are also planning to travel to the next away games.
"We have some more trips after Ole Miss coming up with Alabama and Tennessee and Traveling Tiger spots are still available on those trips so we're just hoping that we keep the momentum up and keeping booking them and go to support our Tigers."