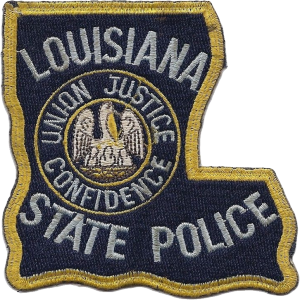 A 3 AM traffic stop today in Baton Rouge resulted in gunfire involving a Louisiana State Police trooper. Troop A spokesperson Bryan Lee says the Trooper pulled over the vehicle on Perkins Road when during the course of the traffic stop, a passenger in the vehicle became non-compliant.


"An altercation ensued, resulting in that trooper firing their weapon"
Lee says the trooper only sustained minor injuries in the altercation, but the passenger was hit by the gunfire and taken to a local hospital.
"The suspect that was shot was transported to Our Lady of the Lake and is being treated for injuries there."
Lee says detectives from the State Police Bureau of Investigations are looking into why the stop escalated to the point that it did.
"They came out to the scene and they are going to be handling the investigation from here. So, they are going to work together with the facts and evidence and determine why everything took place."