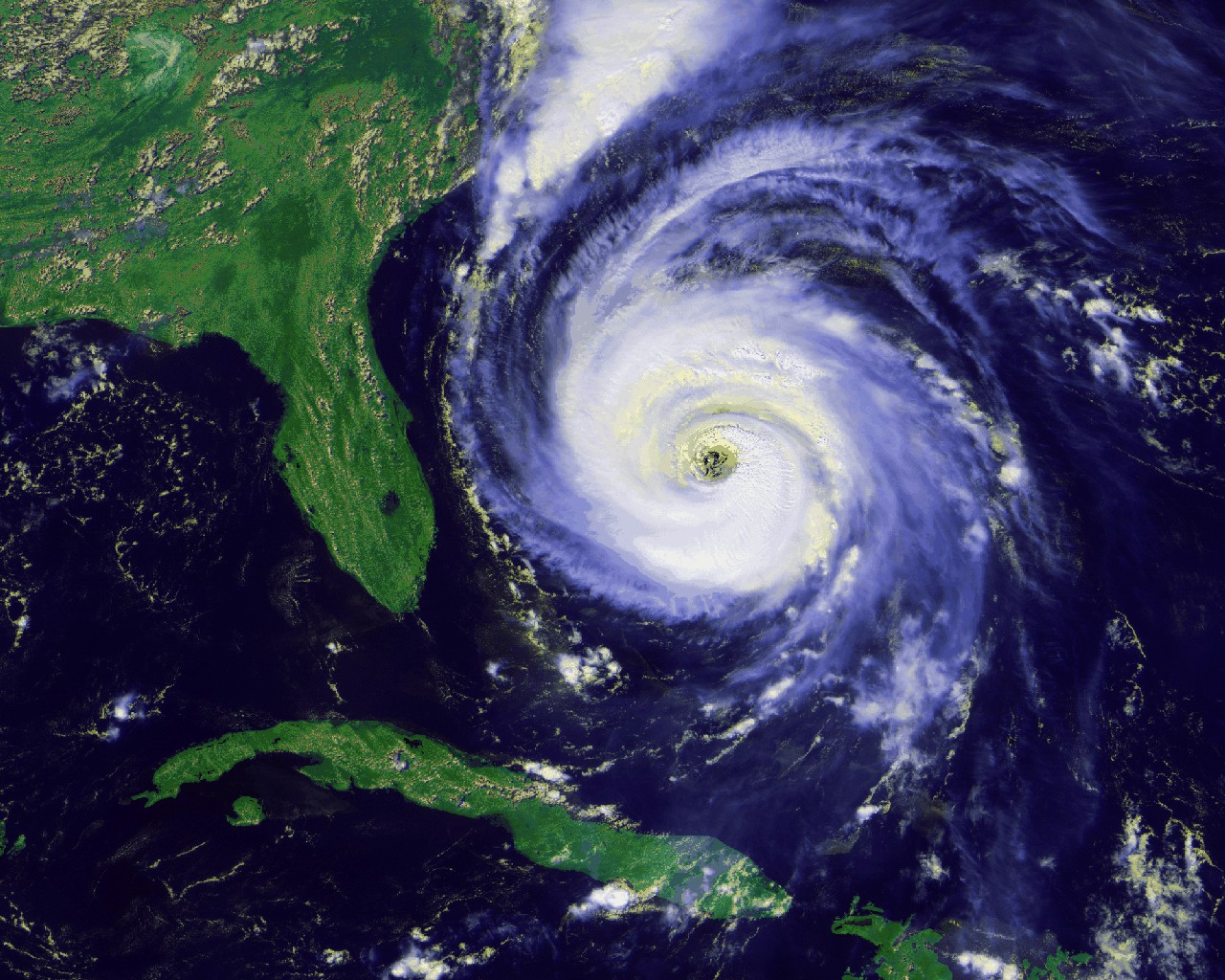 Tropical Storm Nate has the potential to become a Category one hurricane and make landfall on the southeast Louisiana coast Sunday morning. Meteorologist with the National Weather Service in New Orleans Phil Grigsby says Nate is expected to move fast, which will keep rainfall totals and storm surge low.


"It's a fast moving system so the winds are going to roll through pretty quickly I'd say. Maybe about six hours of strong winds then it should be out of here, so that's good news."
Grigsby says this storm could make a second landfall somewhere along the Mississippi coast. He says rainfall totals should not be like we've seen in recent hurricanes.
"We could still see 3 to 5, 3 to 6 inches of rain as it lowers through, but it's not going to be the super, super heavy rain that we sometimes get with these systems and it's a small storm."
Nate is currently located in Central America will go over land before reaching the Gulf. But Grigsby says there is a low chance of this storm breaking up or not developing into a hurricane.
"There's going to be some wind sheer but it's not going to be strong enough wind sheer to keep it from really developing. The good news is that wind sheer should keep it from strengthening rapidly."