Posted on 7/21/2018 9:30:00 AM.
A congressional candidate was arrested Friday, shortly after he qualified to run against U.S. Representative Ralph Abraham in Louisiana's 5th district. Billy Burkette of Pride was taken away in handcuffs as there was a warrant out for his arrest for impersonating a law enforcement officer.
Billy Burkette, Ralph Abraham, US Representative, arrested, impersonating a law enforcement officer
---
Posted on 7/21/2018 9:00:00 AM.
A new study from LSU's Pennington Biomedical Research Center shows video games that require physical activity can improve health in children with obesity. The study involved 46 children.

"We found that the kids who played these games actually lost weight and improved their cholesterol and blood pressure and increased their physical activity," said Amanda Staiano, the study's primary investigator.
More
Video Games, Childhood Obesity, LSU Pennington Biomedical
---
Posted on 7/20/2018 2:15:00 PM.
The Louisiana Workforce Commission says the state hit an employment record for the month of June.
LWC Secretary Ava Dejoie says the state added nearly 37,000 jobs from June 2017 to bring the total number of jobs to 2,036,316.
More
Louisiana Workforce Commission, Ava Dejoie
---
Posted on 7/20/2018 1:58:00 PM.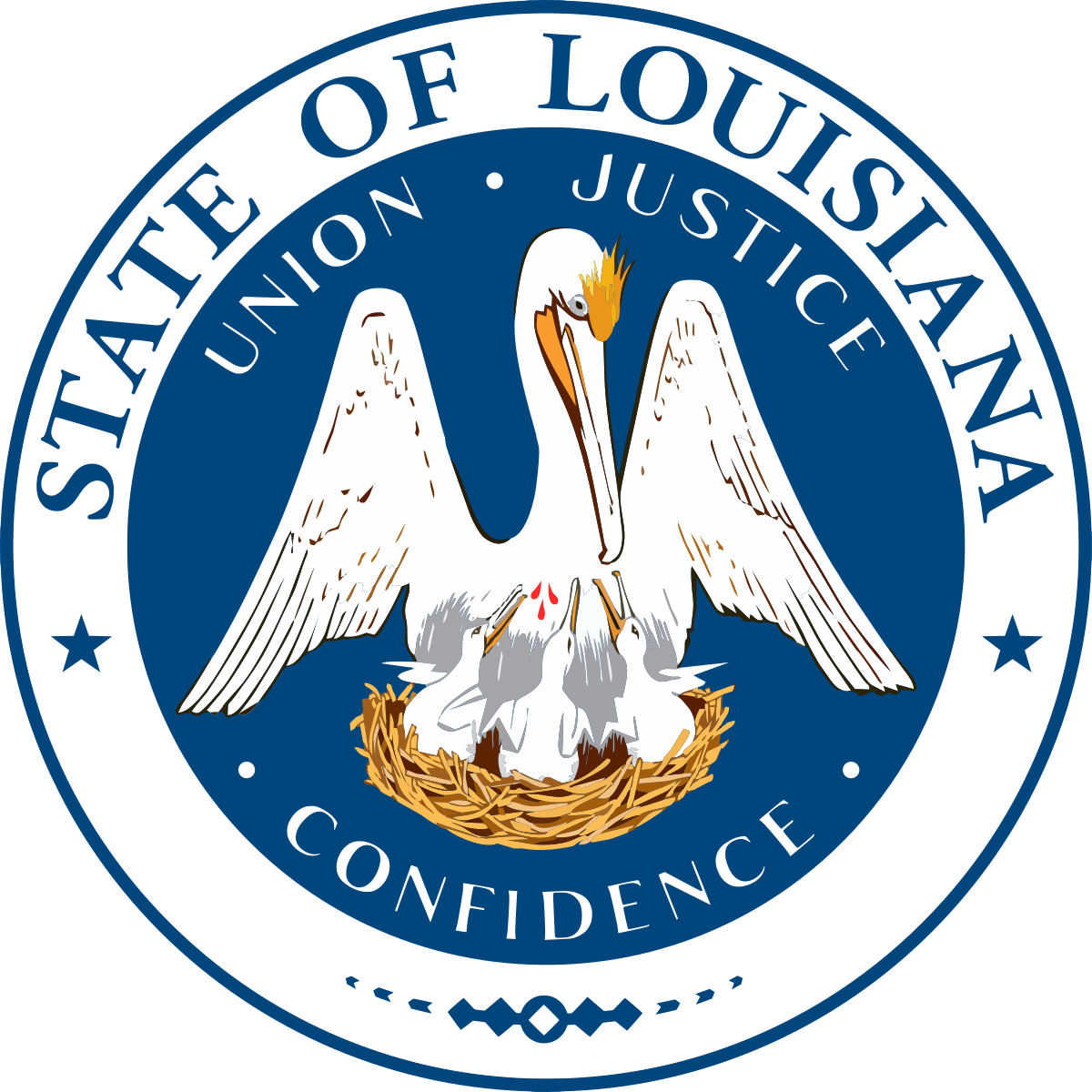 Nine people have signed up for the Secretary of State's race, including interim Secretary of State Kyle Ardoin, who had said for months he would not seek the position. The Baton Rouge Republican said he changed his mind ten minutes before qualifying ended on Friday afternoon.
More
Tom Schedler, Kyle Ardoin, Secretary of State, Rick Edmonds, Julie Stokes, Renee Fontenot Free, A.G. Crowe
---
Posted on 7/20/2018 1:19:00 PM.
A cadet with LDWF passed away at Ochsner Medical Center in Baton Rouge, a day after being rushed to the facility. LDWF spokesperson, Adam Einck says 38-year-old Immanuel Washington, of Youngsville, collapsed following a 2.5 mile run as part of physical training.
"Our training agents are all trained in CPR and first aid. They immediately assessed the situation and called an ambulance and started doing CPR immediately."
Einck says Washington has vital signs when EMTs arrived.
More
Immanuel Washington, LDWF, Adam Einck
---
Posted on 7/20/2018 12:00:00 PM.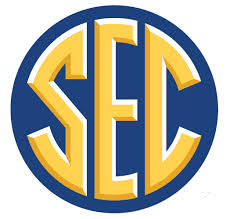 LSU is picked to finish fifth in the SEC West, according to journalists who attended the SEC Football Media Days. Alabama is once again the favorite in the West followed by Auburn, Mississippi State, and Texas A-and-M.
Tiger Rag Associate Editor James Moran says fifth place is even lower than he projected.
More
LSU, NCAA, SEC Media Days
---
Next Entry